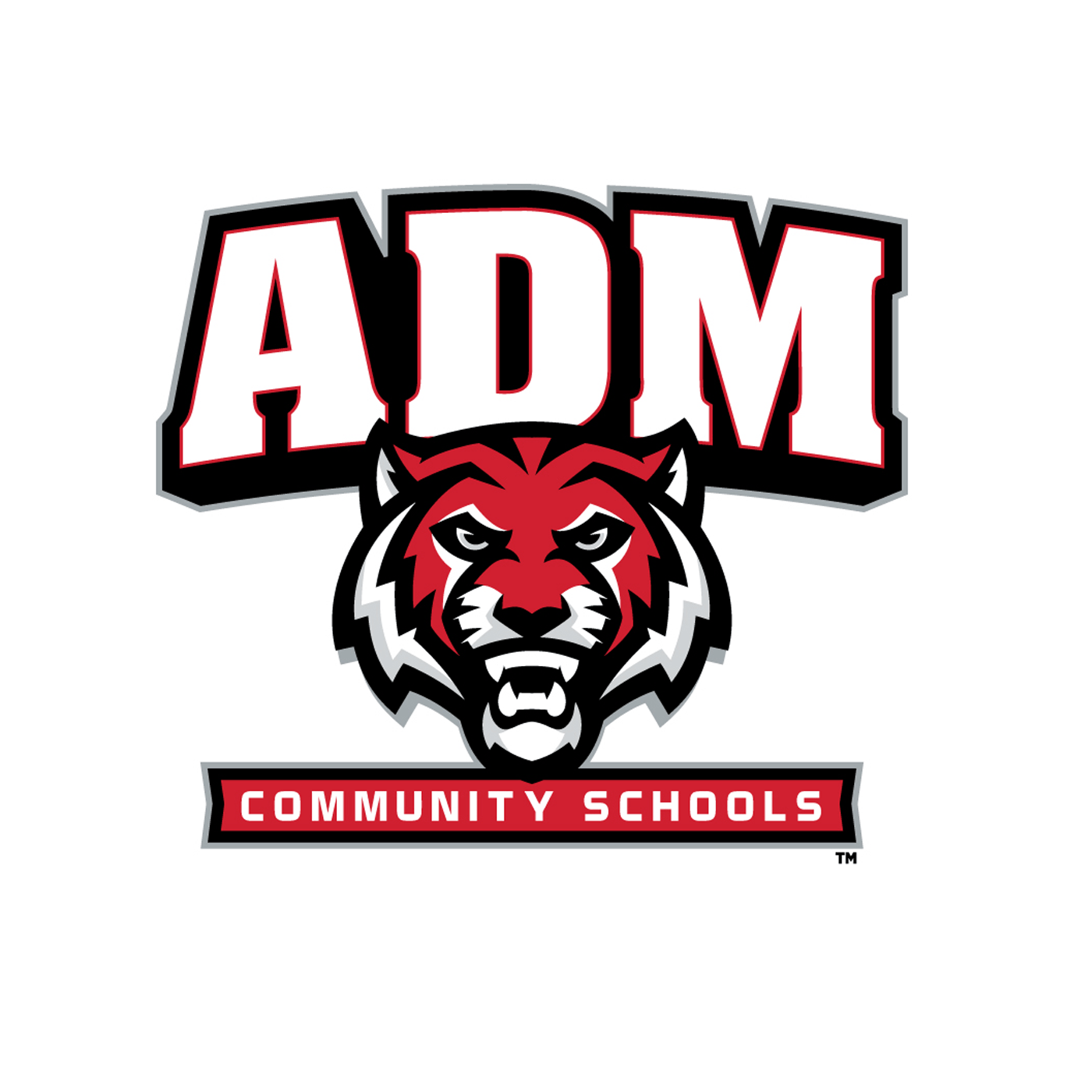 The ADM Tigers Baseball team is one of the hotter teams in this part of the state, and now winners of six of the past 7 games.
After dropping a game on Wednesday at Ogden, ADM rebounded one night later picking up a convincing win at, rival, Dallas Center-Grimes, 7-1.  Jake Larsen threw for the entire game, allowing just four hits, and striking out 10 Mustangs.  Offensively, ADM was led by Zach Fuller, along with Seth Williamson and Logan Crannell, who each had 2 RBIs.  Additionally, Jaxson Millsap added an RBI, as well.
After having the past three days off, the Tigers will be back on the diamond tonight at Ballard of Huxley, in a Raccoon River Conference match-up with the Bombers.
The only home game for ADM will be on Wednesday when Perry comes to Adel.  You can listen to the Perry/ADM game live with play-by-play action on K107-9, on the free KKRF mobile app, and online at raccoonvalleyradio.com
Later this week, ADM will travel to Carlisle on Thursday, and then Glenwood on Saturday for a one-day tournament.