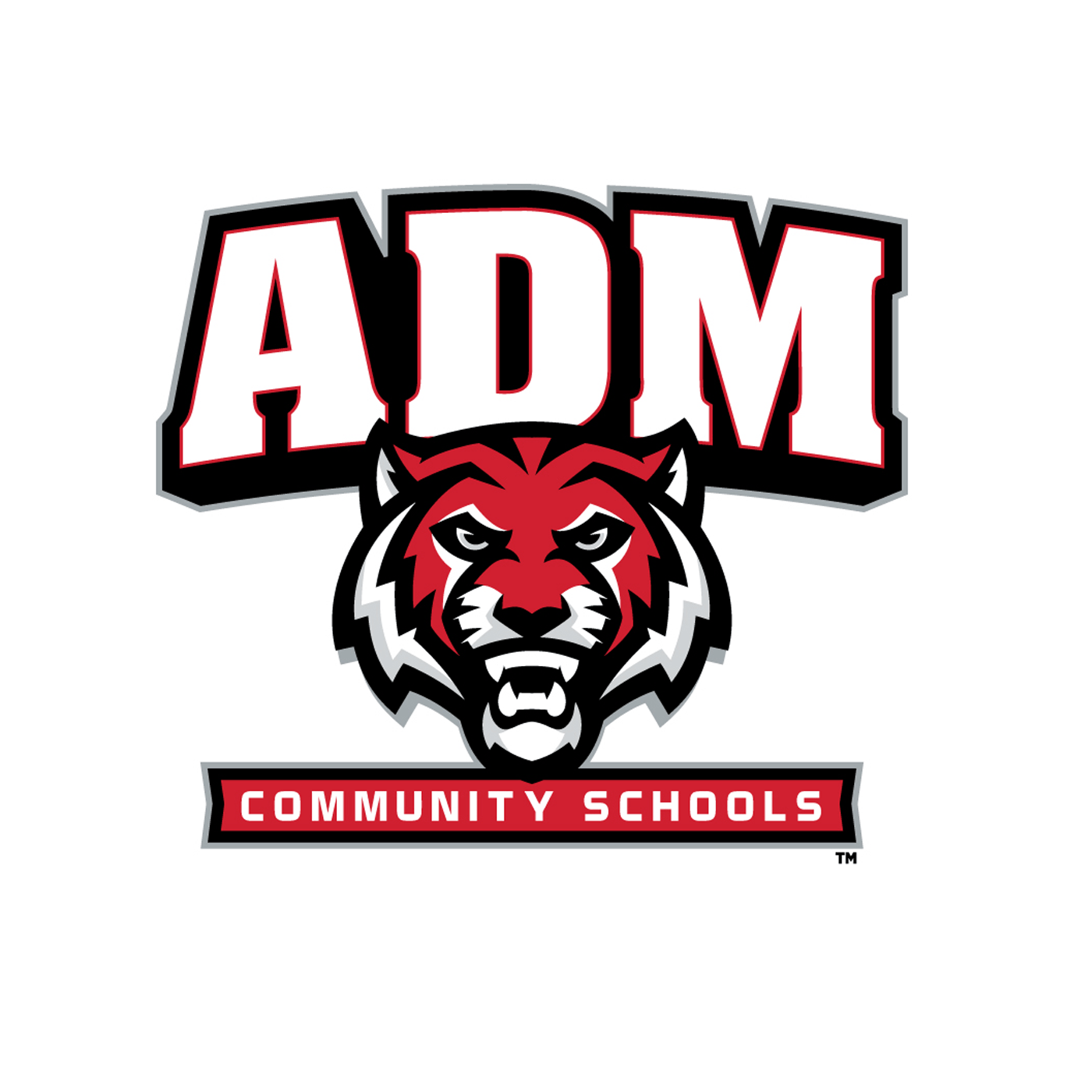 The team that downed the ADM Girls' Soccer team in the State Tournament this past week, the Saints from Cedar Rapids Xavier, took home the bacon on Saturday in Des Moines.  Xavier won their Quarterfinal game versus Spencer on Thursday 3-0, took down a shorthanded ADM team on Friday 1-0 in the Semifinal round, and came up with a 2-1 win on Saturday against Waverly-Shell Rock 2-1 in the Championship Game.
Friday's loss for the Tigers was sad, disappointing, and by some accounts, heartbreaking.  However, this team brings back everyone on the roster in 2020, minus one Senior, Abbye Frame, who didn't see a ton of time in 2019.
The Tigers will bring back, goalkeeper, Delaney Bertman, who will be a Senior.  Bertman only allowed 12 goals past her this season, as a Junior.  Bertman will be one of seven Seniors on the 2020 ADM Girls' Soccer team.
Underclassmen, Abby Gonzalez will be a Junior, as will Julia Case, ADM's leading scorer, Ashlyn Watt, Drew Van Langen, and Lilly Bardwell.
Kelsey Gaffney played a talented Freshman class significant minutes this season, and even started a number of Freshman players.  Coming into 2020 as Sophomores for the Tigers will be Zoie Vaught, Hallie Henfling, Natalie Smith, Taylor Caltrider, and a few others who played a deeper role on the 2019 depth chart.
The 2020 ADM Girls' Soccer Team will have one goal in mind, as they bring in arguably the most talent of any 2A program and the most experience, win a state title.  ADM faithful shouldn't let this year's end sting, too long, 2020 looks to be more promising than ever.