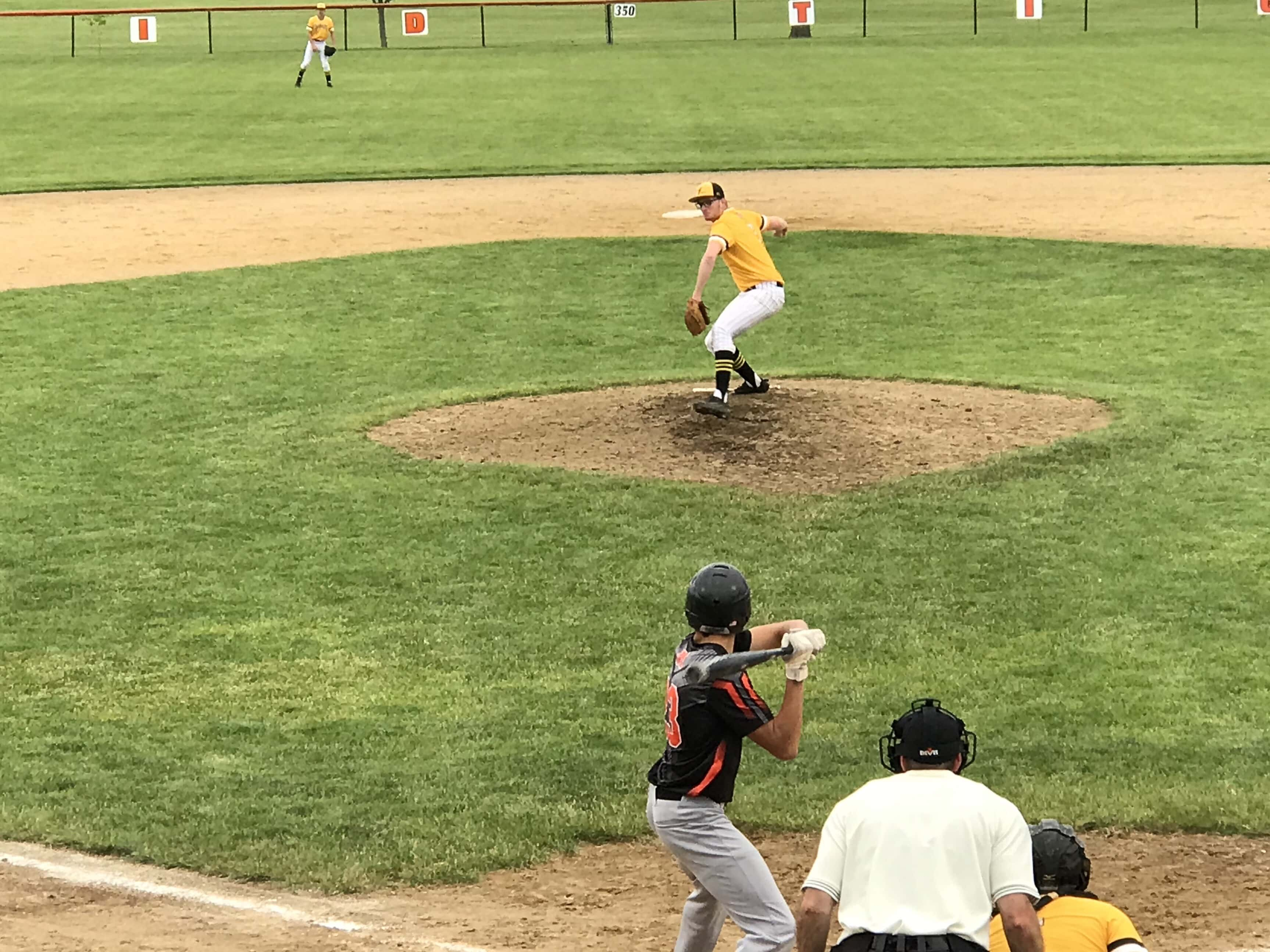 A big fifth inning cost the ACGC baseball team a chance at their first win of the season Tuesday as they dropped game one of a doubleheader against Madrid 7-2.
Madrid got on the board first when Matt Eagleton drew a walk and scored on a double by Harrison Bickham to go up 1-0 in the second inning. The Chargers were able to tie it in the fourth with a leadoff single by Newell Rogers, a double by Ben Kingery and an RBI single by Bryce Littler.
Madrid was able to break the game open in the fifth though when three straight bunt singles and some fielding mistakes allowed them to put five runs on the board and make it 6-1 before adding a seventh run in the sixth.
ACGC tried to rally in the seventh with a leadoff hit for Charlie Crawford and an RBI double from Will Byars, but they couldn't get any closer than that.
Byers pitched the complete game for the Chargers, allowing seven runs on 11 hits with just one walk and two strikeouts.