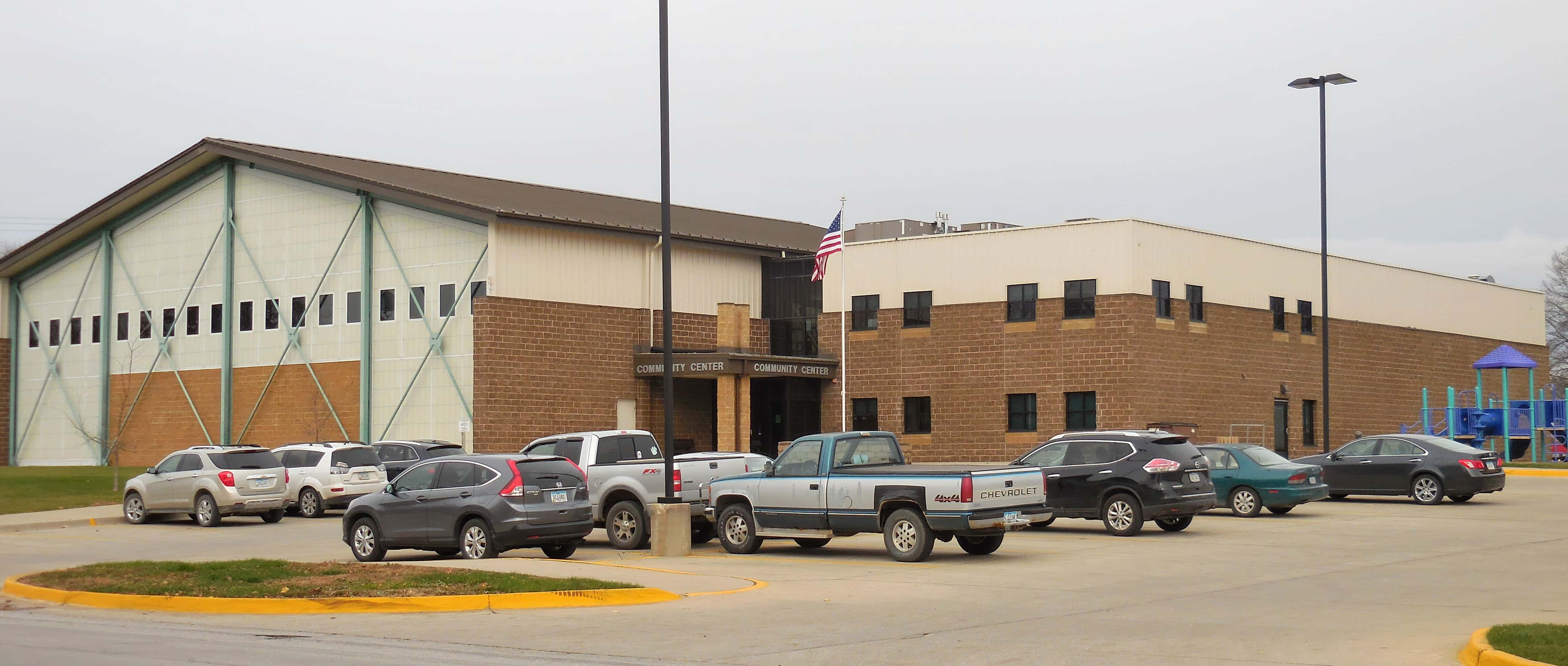 There are several summer programs coming up with the Jefferson Parks and Recreation Department.
Parks and Recreation Director Vicky Lautner says Home State Bank is sponsoring 50 free swimming lessons from 10-11am, from June 17th-21st. Then the following week, from June 24th-28th, Farmers Mutual Insurance is also sponsoring 50 free swimming lessons from 10-11am. Lautner says registration is on a first come, first served basis, with one caveat.
"We'll only let you sign-up for one of the free lessons at a time. We just don't want someone coming in and filling up our spots and taking all of our free lessons. We want to give everybody a chance for free lessons."
There is a Youth Volleyball Camp for kids going into 4th-6th grades. It will be June 17th, 19th and 21st from 12:30 to 2pm for 4th and 5th graders, and 2 to 3:30pm for 6th graders. The camp will be led by Chris Heisterkamp at the Greene County Community Center, and the cost is $20. Another youth program is the Mini Basketball Camp for kindergarteners through 1st grade. It will be from June 25th-28th from 1-1:35pm, also at the community center. The cost to participate is $15.
For more information or to sign-up for any of the programs, call 386-3412 or stop by the community center in Jefferson.