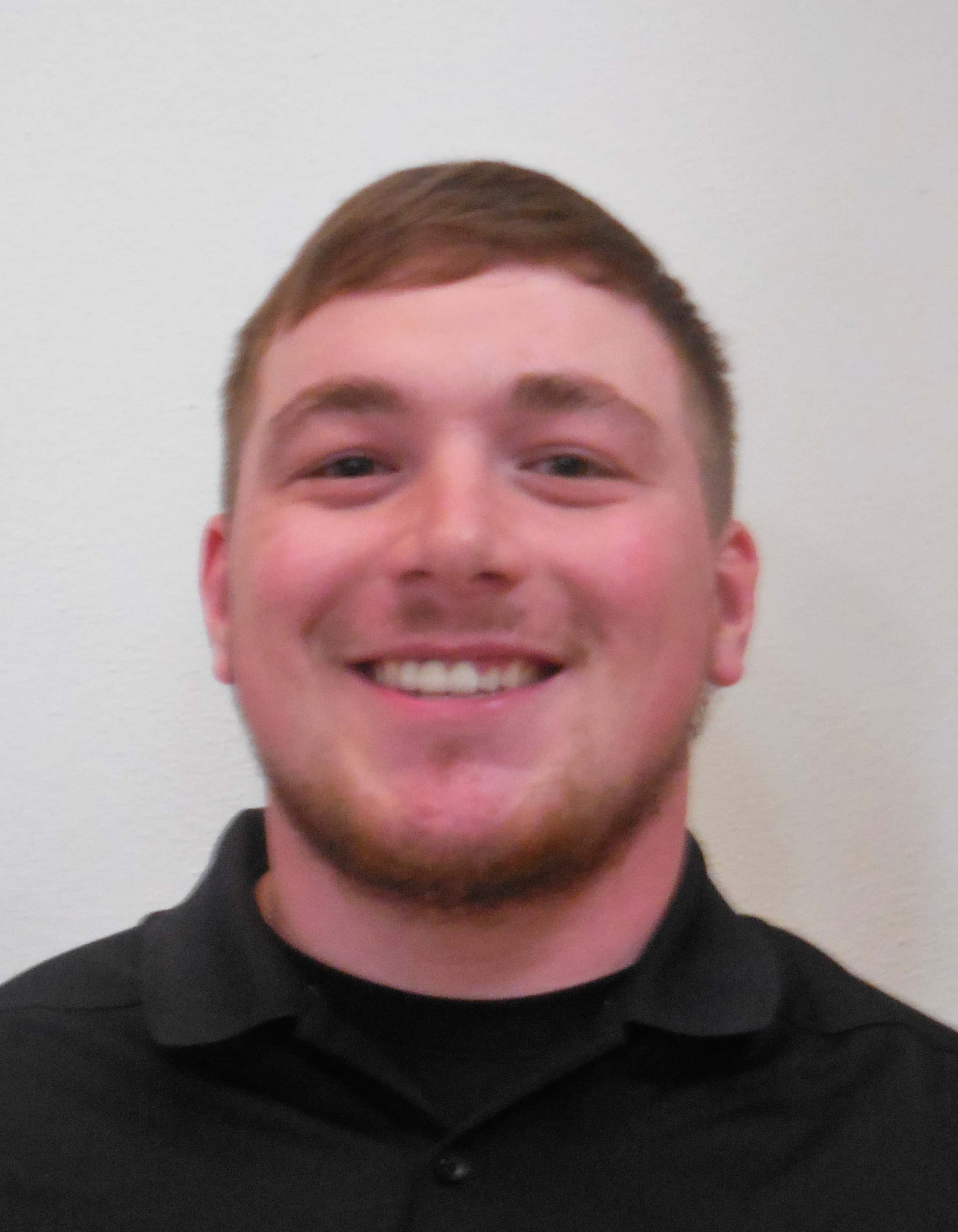 A new deputy recently started with the Greene County Sheriff's office.
Cale Crowder is a 2015 Guthrie Center High School graduate. He is also a 2019 graduate of Waldorf University, where he earned his bachelor's degree in criminal justice. While in high school, he was a two-year captain of the varsity football team and also received a scholarship to play football in college. He talks about why he wanted to go into law enforcement.
"Well in high school, I was able to do a work experience program. So I decided to do that with (the) Guthrie County (Sheriff's office). I fell in love with the field and that's why I'm here."
Crowder describes why he chose the Greene County Sheriff's office to start his career in law enforcement.
"Well I knew one of the police officers for Jefferson Police Department, I went to college with Cody Smith. So he told me to apply and I applied and now we're here."
Crowder started as a deputy on June 5th with a salary of $42,500. He will get a $1,000 increase once he completes the shortened Iowa Law Enforcement Academy certification program, which he'll leave for on August 24th. Sheriff Jack Williams notes that he is back up to being fully staffed for deputies.