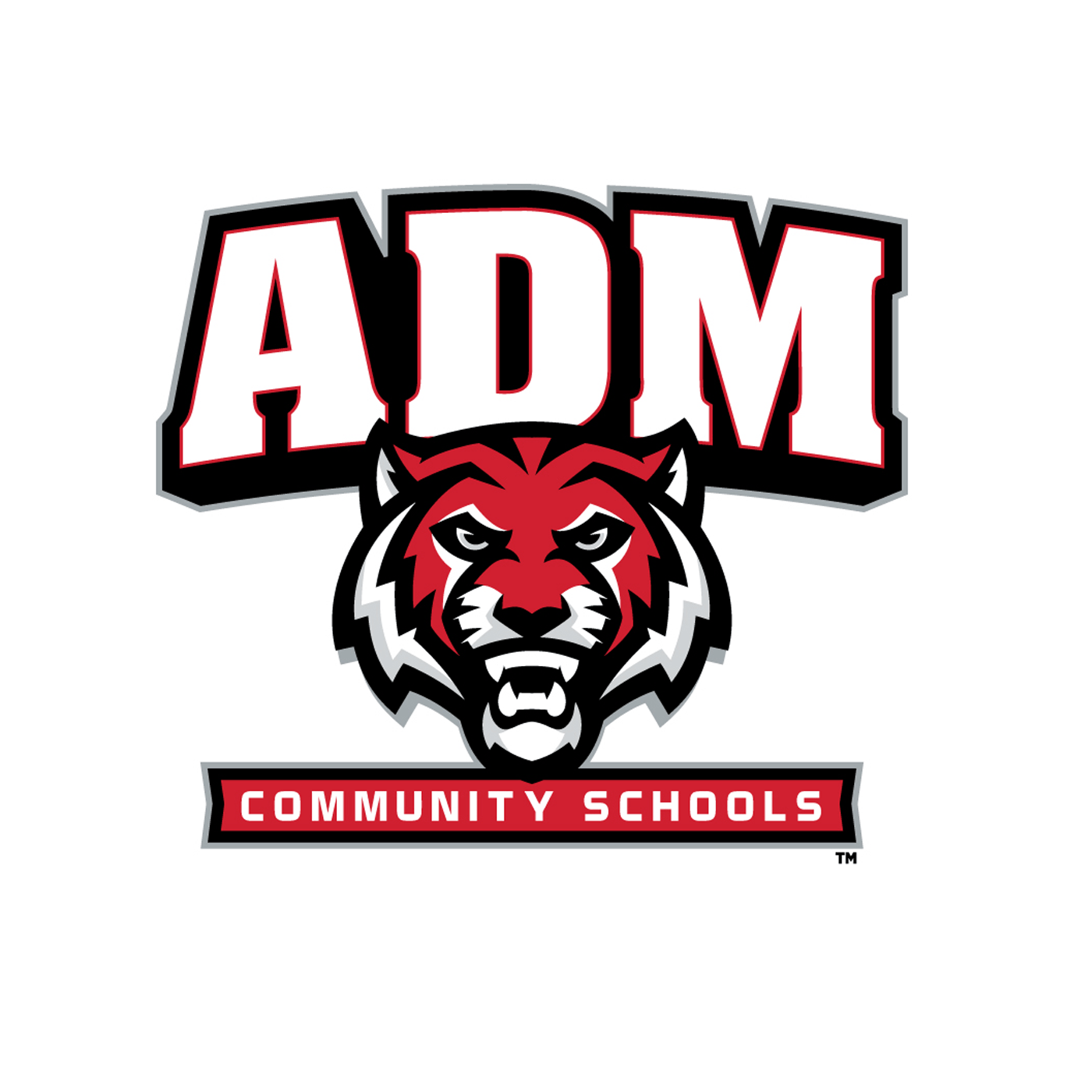 The diamonds at ADM High School in Adel today will be the hot spot for Tigers and Bluejays fans.  ADM will be hosting Perry in Baseball and Softball tonight.
Today's ADM and Perry games are the second time these Raccoon River Conference foes have met up this season.  Just two weeks back, these schools met up at Perry's home field.  The games two weeks ago in Perry were lopsided and ADM mercy ruled the Bluejays before regulation ended.  Both the Softball and Baseball scores in the previous match-up were 10-0 games, in favor of the Tigers.
Both games tonight at ADM will get started at 7:30.  Tonight, you can listen to ADM Baseball with Perry on K107.9.  You can also listen on the free KKRF mobile app, or stream online at raccoonvalleyradio.com.  Pregame coverage will get underway 30 minutes before the first pitch at 7:00pm.