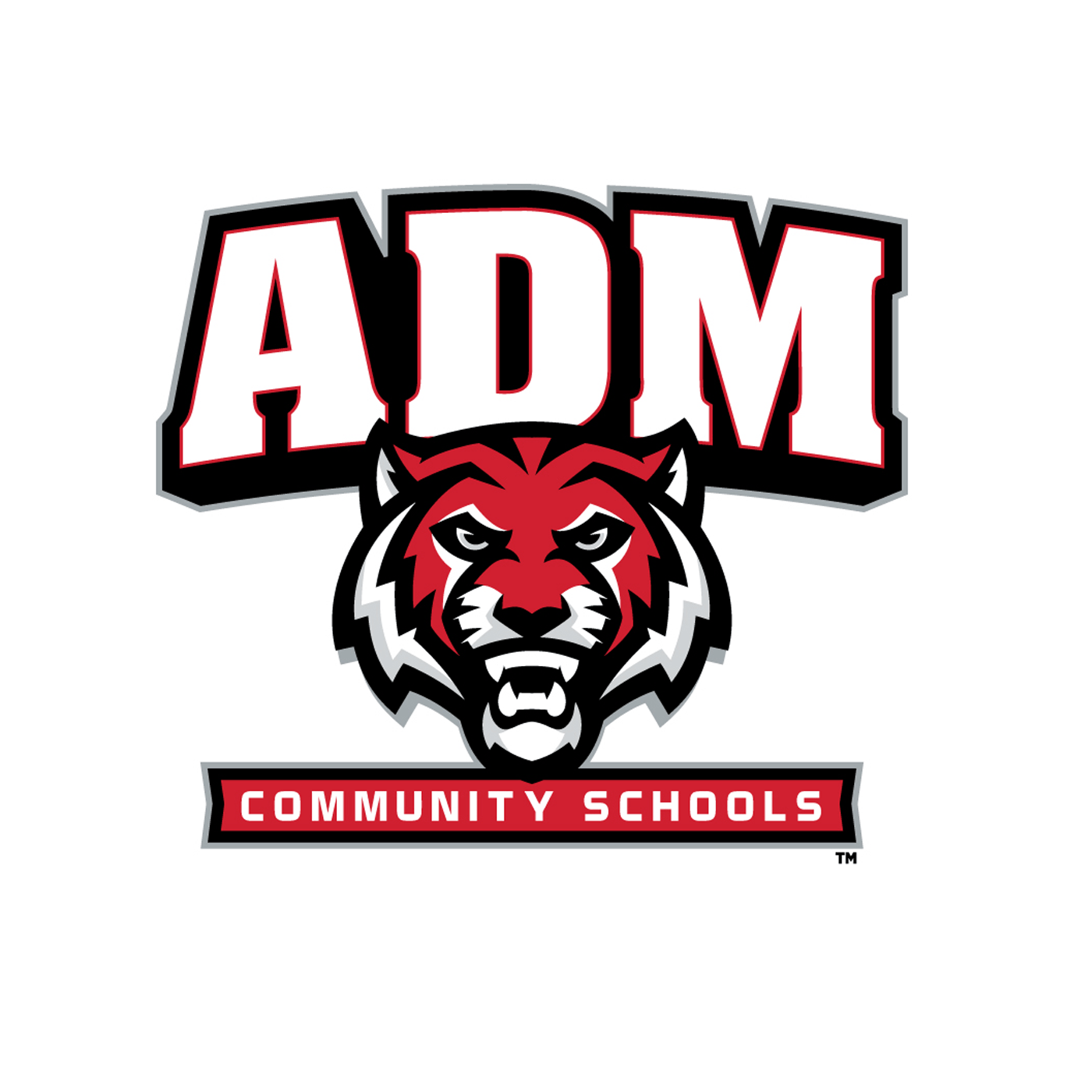 Jason Book's ADM Baseball squad has been struggling to end up as the winning team in several games, as of late.  Many close games in the recent two weeks, have left ADM on the wrong end of the score in several of those affairs.
The Tigers are sitting around the .500 mark and in the middle of the Raccoon River Conference Baseball standings, with just three weeks remaining in regular season play, before postseason District action gets underway.
Tonight, ADM will face Winterset on the road, wrapping up a two week road trip away from the Tigers home diamond in Adel.  Three weeks back, ADM and Winterset met up in Adel, and the Tigers ended up with the win, 3-2.
After tonight, ADM Baseball will get back home with games against Carroll, Indianola, and Boone.