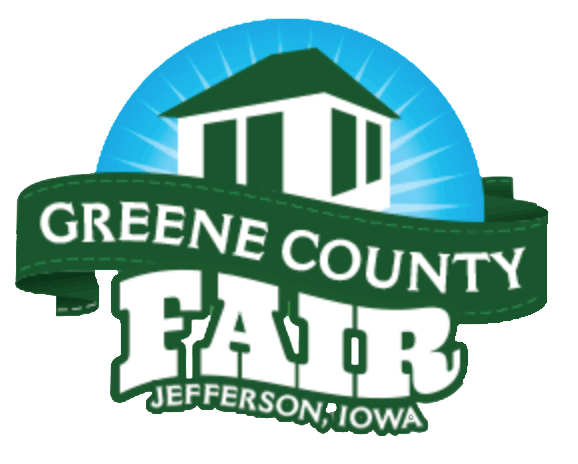 The Greene County Fair is July 9th-15th at the Greene County Fairgrounds in Jefferson.
This year's theme is "A Universe of Possibilities" and there will be a lot of space-related items around the fairgrounds, including the 4-H booths in Clover Hall. Greene County Extension Director Lori Mannel says there are new buildings on the fairgrounds this year with the new horse barns.
"And I want to give a shout-out to Gene Hicks. He was the lead among many, many others that got involved. But Gene Hicks took the lead on writing a grant to the Greene County Community Foundation and we have some new horse stalls. It's just a wonderful addition to the already impressive fairgrounds that we have."
Some of the other new additions to this year's county fair includes a monster truck event Thursday, July 11th in the grandstands, along with an Elvis "Rock-n-Remember" Tribute also in the grandstand on Sunday, July 14th. To see a full list of the activities that are planned for the fair, click the link below.