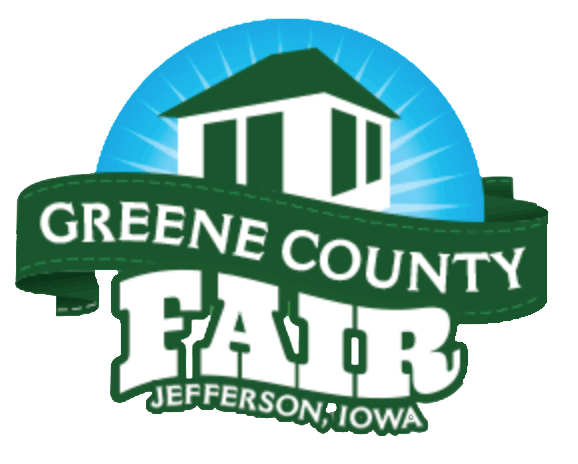 The 2019 Greene County Fair is July 9th-15th and there are a few reminders for 4-H'ers to be aware of.
Monday is the deadline to identify rabbit and poultry for both the county fair and the Iowa State Fair. Monday is also the deadline to identify livestock and horticulture. Identifications must be done online through the 4-H profile page. 
A reminder for 4-H'ers that the "set-up" day for the fair is Sunday, July 7th. Greene County Extension Director Lori Mannel talks about what will happen that day, starting at 1pm.
"Each (4-H) club has their areas of expertise (and) we pretty much keep that consistent. So they show up, they know exactly what to do. You would not believe how hard these kids and families work. They get the brooms out and they just start cleaning away, and picking up trash, and making it all tidy for the 2019 Greene County Fair."
The fair is then open to the public starting Tuesday, July 9th at the fairgrounds in Jefferson. For a full list of activities, click the link below.