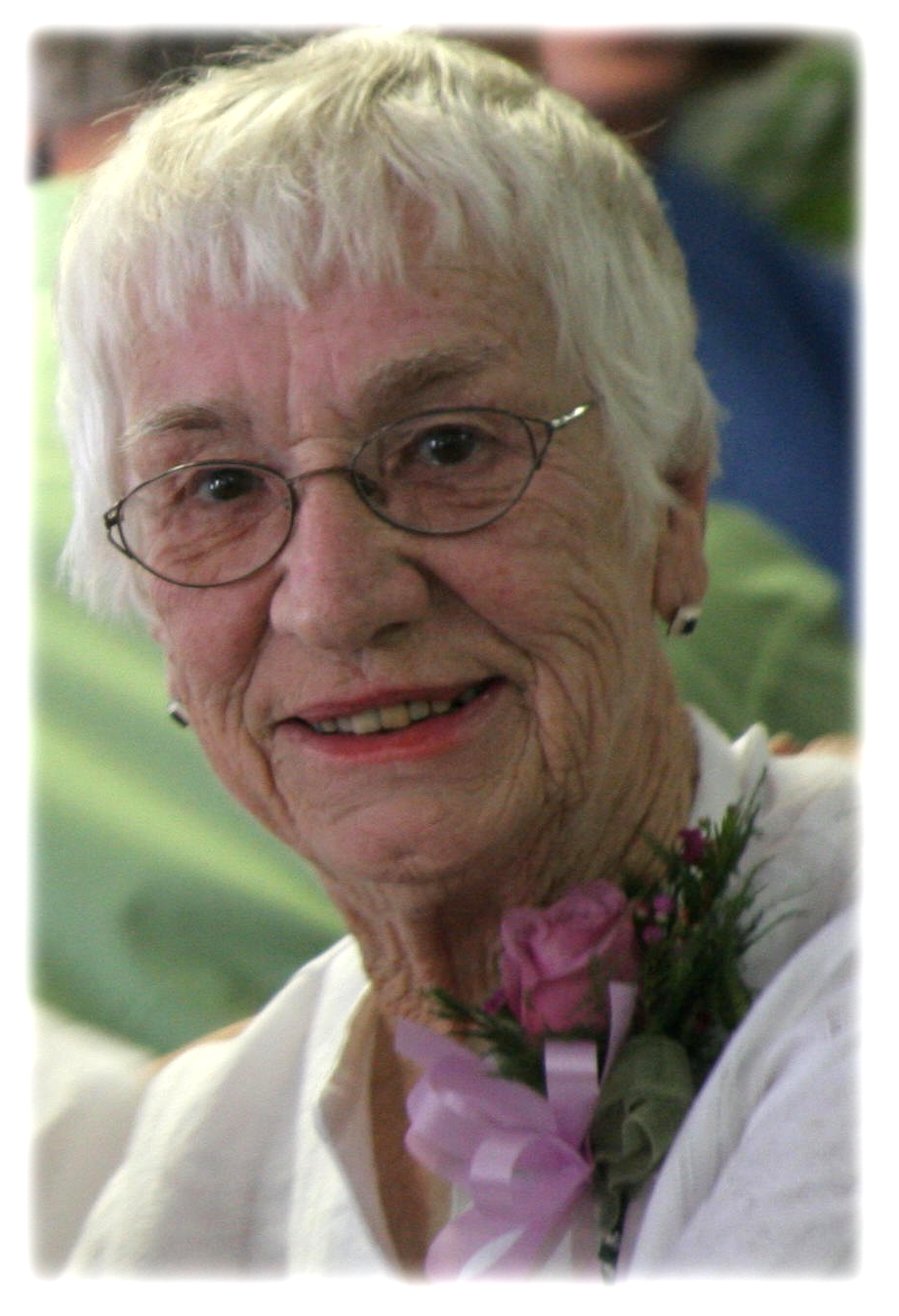 Services for Elizabeth Ann Guess, 90, of Adaza will be held Saturday, July 13, at 11 am at the Churdan Community Room, followed by lunch with a celebration of a life-well-lived after the lunch. Memorials are suggested to the Churdan public library or the Churdan Park Improvement fund.
Liz is survived by her children Marty Hennesy of Churdan, John (Joan) of Scranton, Ann Elizabeth (Wade) Gemberling of Lohrville and Susan (Drew) Cover of Hamburg, Germany,
The Brown Funeral Home of Jefferson is assisting the family.