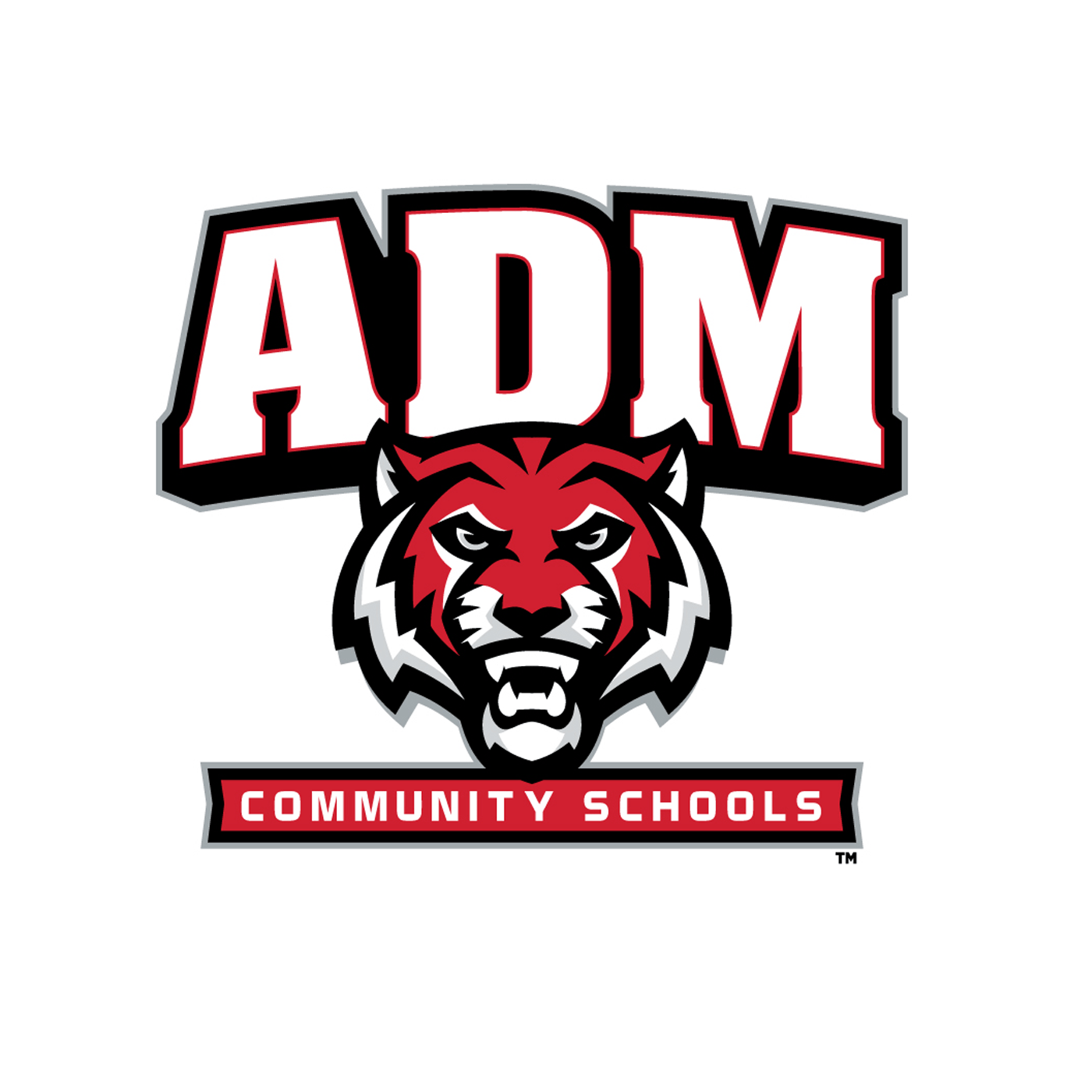 In what is built up to be another big game in the Raccoon River Conference Softball standings, #3 ADM will play host to #9 Ballard tonight in Adel.
Tonight's game will round out ADM's regular season schedule, before the Tigers host Regional Softball on Saturday.
In the first match-up between these two teams in Huxley, ADM came out on top, 4-1.
However, that game was almost a month ago, and the Bombers are playing much better softball now.  Ballard Softball is the winner of six consecutive games, including wins over Bondurant, Winterset, Ames, and Ankeny.
You can catch tonight's ADM vs. Ballard game on the Raccoon Valley Radio Network.  Live, play-by-play action can be heard on K107-9, online at raccoonvalleyradio.com, or on the free KKRF mobile app.
Pregame at 7:00pm, with the game scheduled to start at 7:15pm.