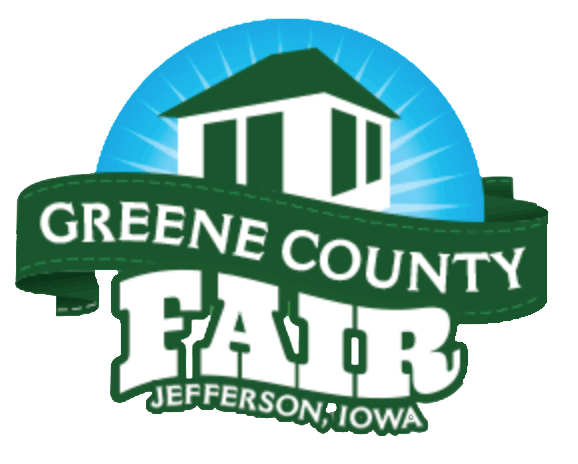 The 2019 Greene County Fair officially kicks-off tomorrow at the fairgrounds in Jefferson.
There is a great lineup that includes new additions for this year's grandstand entertainment. Greene County Fair Board Member Jonathan Marshall says this Thursday is the first new event, the All-Star Monster Trucks. He points out that there will be a meet and greet with the performers at 5:30pm, followed by a special invitation for those brave enough to try out the Monster Truck course.
"We're going to do a 'Tough Truck Challenge' where anybody can bring in their cars, vans and pickup trucks and race them through the Monster Truck course. Now there'll be a $20 entry fee but the last truck standing gets to take a piece (of the cash pot) home."
The show is at 7pm. Marshall encourages everyone to bring their lawn chairs as they are expecting a big crowd.
On Friday at 7pm is the Grand River Rodeo and fireworks show, and Saturday is the Lucas Oil Tractor and Truck Pull Show, also at 7pm. Rounding out the grandstand entertainment is on Sunday with a new act of Joseph Hall performing the "Elvis Rockin' Remember Tribute Show" at 7pm. All grandstand shows are $10. 
Plus the Raccoon Valley Radio Lil' Big Red Radio will be at the fair broadcasting live from 10am-6pm Tuesday through Sunday. To see the full lineup of activities and events for the fair, click the link below. To hear more from Marshall about the Fair Board related activities, listen to today's Community State Bank in Paton Let's Talk Greene County program.