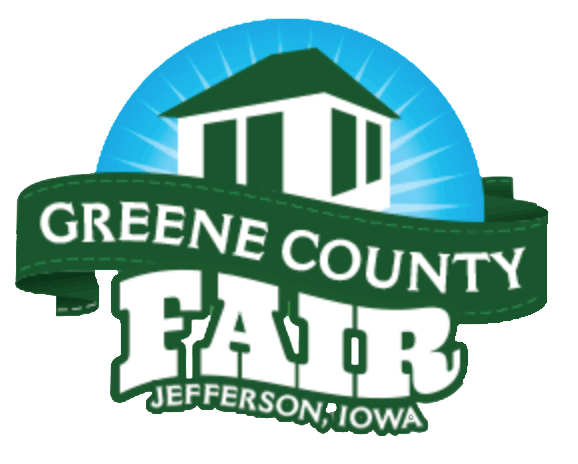 As the 2019 Greene County Fair gets underway today, there are a couple of activities happening tomorrow.
The two main shows for tomorrow include the 4-H/FFA Poultry Show at 1pm in the showring and the 4-H/FFA Dog Show will be in the bus barn at 5pm. The couple of days leading up to the fair involves a lot of preparation, which is partially led by the 4-H Young Leaders. One of the members is Ashlyn Frederick and she describes why she wanted to be a Young Leader.
"It gives you an opportunity to step up and help more with the fair and help be more of a leader. It's a big leadership role and it gives you a lot more opportunities. It's super fun and we did a fundraiser and we're planning a fun trip to go to like Sky Zone or something at the end of the year."
Fair Board Member Jonathan Marshall says they do a lot of work to get ready for the fair. He points out what it's been like for him being on the Board.
"You know, growing up as a kid and showing in Greene County, I never realized what all went into putting on the fair. And now that I've been a member and seeing what those older board members did for me when I was a kid gives me a whole new sense of respect for those guys."
Raccoon Valley Radio's Lil' Big Red Radio will be broadcasting live each day of the fair from 10am-6pm. You can also check out our Greene County Fair Page on our website to see results from livestock and static exhibits.