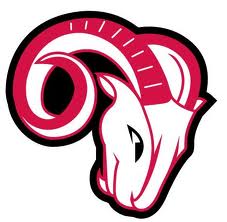 Underwood makes the long drive from near Council Bluffs to Jefferson tonight for non-conference high school baseball. The Eagles are a member of the Western Iowa Conference while the Rams belong to the Heart of Iowa Activities Conference.
Coach John Hupp's team is coming off a 3-2 loss on the road Monday night to Twin Lakes Conference champion Pocahontas Area. The Rams are 8-18 overall.
Greene County baseball will be broadcast on KG98 and streamed on www.raccoonvalleyradio.com tomorrow night vs. North Polk (Alleman) in a conference makeup game around 7:30 p.m.