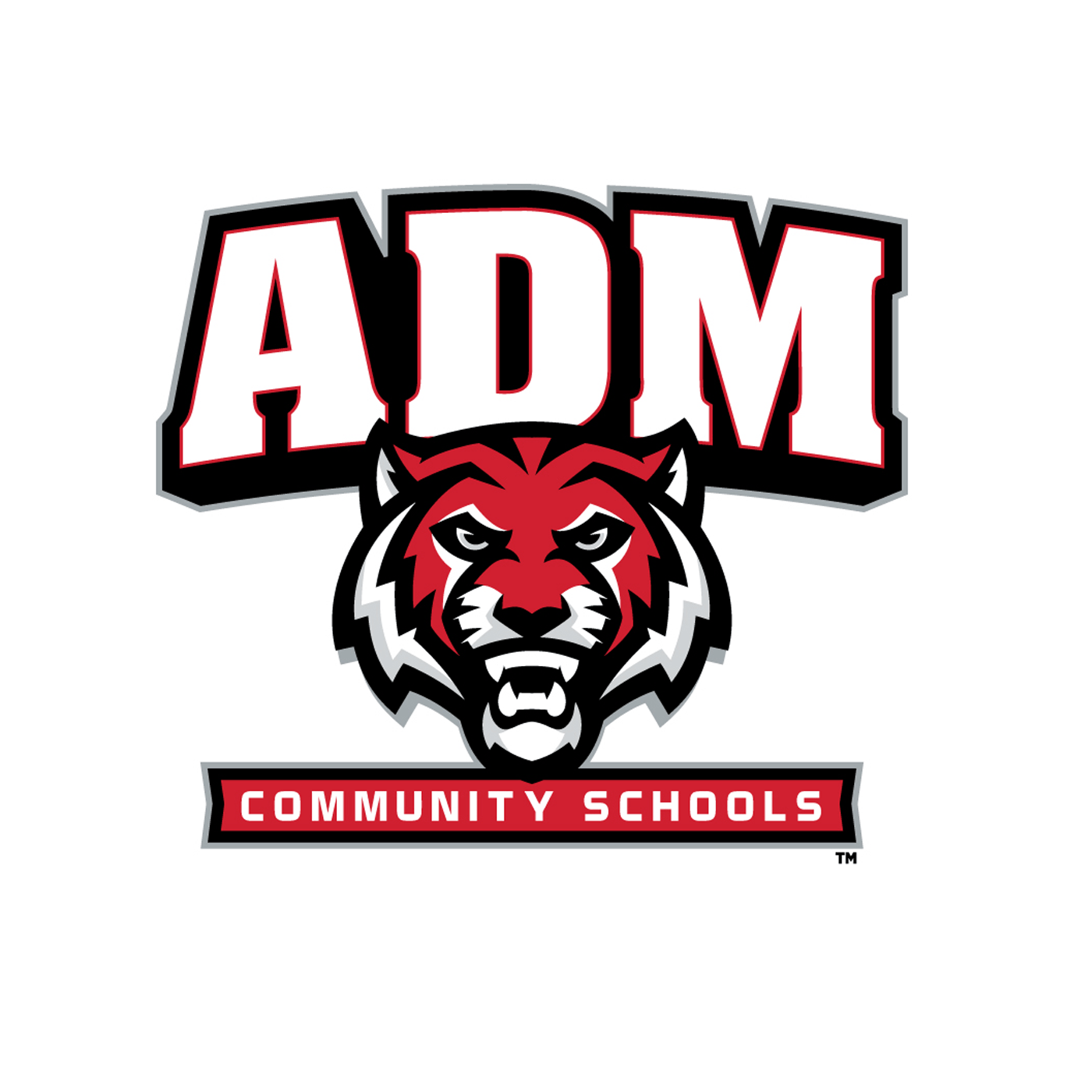 All throughout the regular season, Jodi Doty only put four different girls inside the circle.  Two of those girls, saw 206 of the 215 total innings in the regular season.
ADM ace pitcher, Junior, Abbie Hlas led the Tigers inside the circle all summer long.  Hlas recorded a record of 17-6 as a pitcher this season.  She also struck out five times as many batters as she walked.  150 plus strikeouts this season, so far, to just 30 walks.  Hitters are averaging only a .167 at the plate versus Hlas, and she's posted a 1.31 ERA for the year.
Along with Hlas, 8th Grader, Aliya Yanga, put up impressive numbers in her first year of Varsity eligibility for ADM.  Yanga went 7-0 for the season in 55 innings pitched.  She also recorded 84 strikeouts, to just 31 walks.  Hitters have also struggled against the 8th grader, only batting .194 against Yanga.
If ADM is able to make a deep run for the State Tournament this season, Aliya Yanga and Abbie Hlas will be at the center of that success with two standout pitchers leading the team defensively.