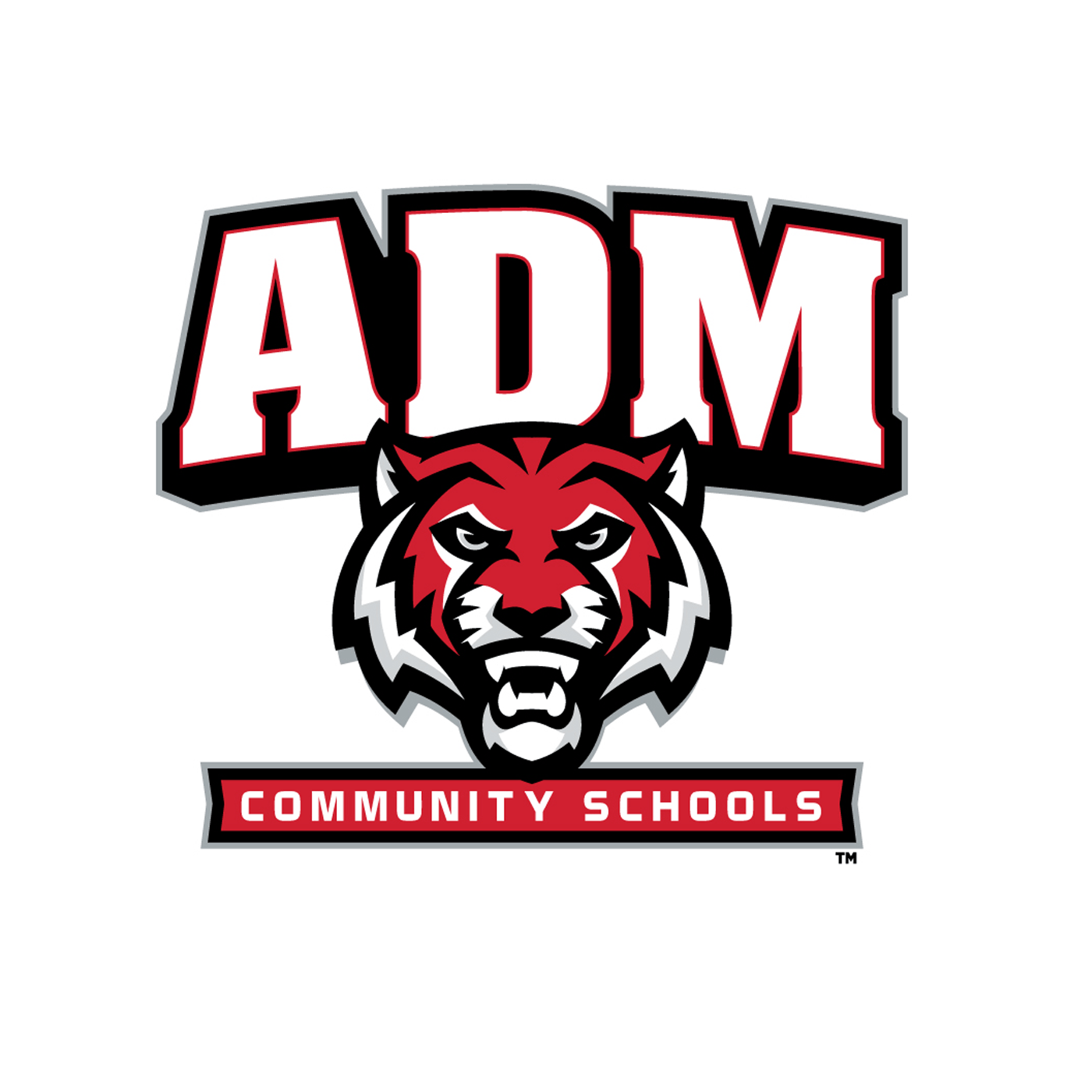 A jam-packed, busy, full, final week of the regular season is on the plate of the ADM Tigers Baseball team this week.
ADM opened play on Monday at home against a talented Ballard of Huxley squad.  Arguably the best team in the league this year in the Raccoon River Conference.
Last night, for the third time, ADM attempted to play their second match-up of the year with Bondurant-Farrar on the Bluejays home turf.
And this afternoon, ADM will play, yet another, make-up date on the schedule.  ADM originally traveled to Carroll over three weeks ago, in an attempt to play their second game of the season with Carroll, unfortunately, it didn't happen.  Another round of storms that pushed across Carroll and Greene counties made play that evening impossible, which forced another postponement for the Tigers.
ADM will look to pick up the win tonight, after dropping the first match up with Carroll a couple weeks back in Adel, 6-2.
This afternoon's first pitch is scheduled for 1:00pm up in Carroll.