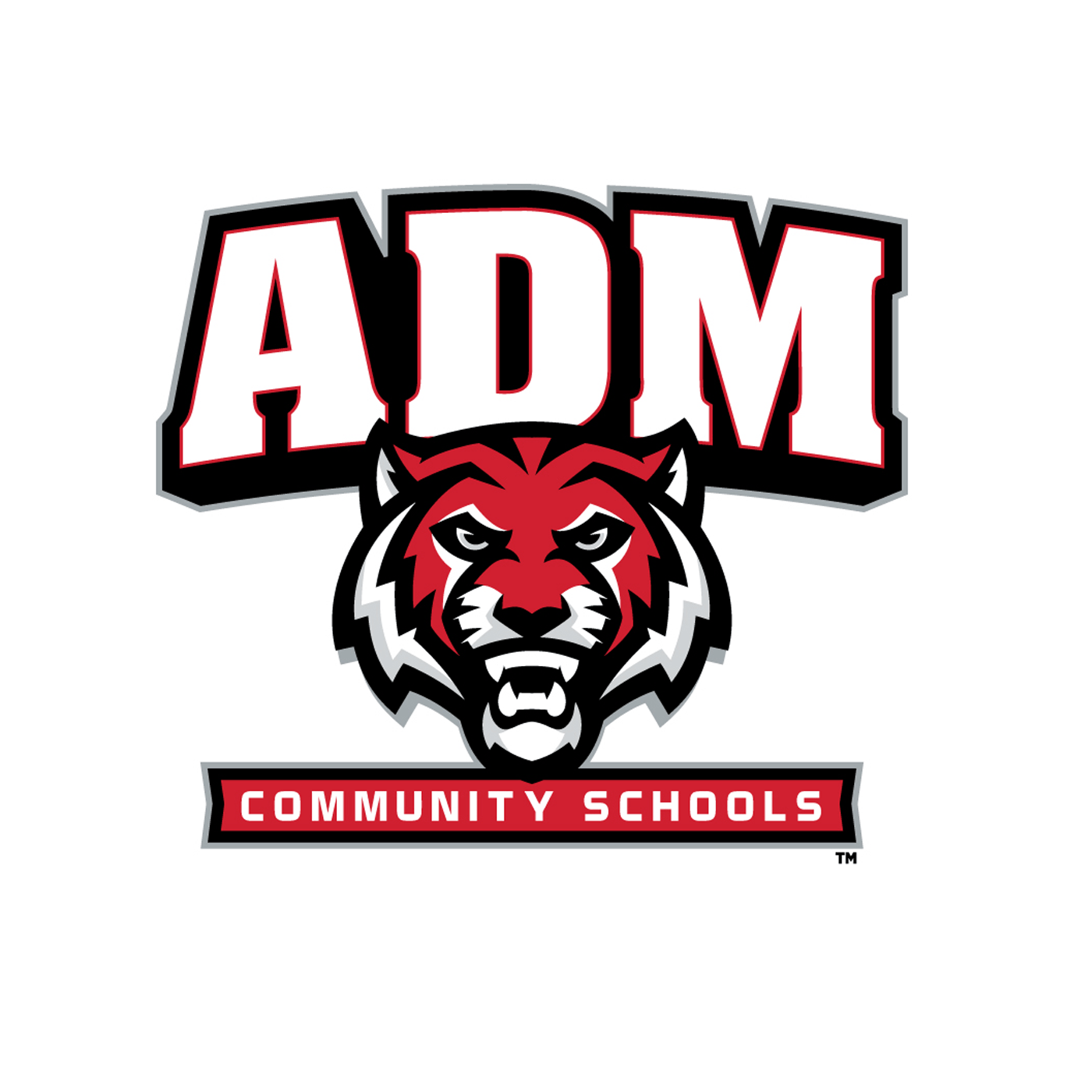 After tonight, the ADM Softball team will know its next opponent that it will face on Saturday.  The winner of the game tonight in Newton between, home team, Newton, visiting, Bondurant-Farrar.
Besides outstanding pitching, ADM is graced with many different offensive weapons and can beat any team in a number of ways.  From deep bombs, to dribblers between the gaps, to stealing bases and playing small ball, ADM Softball has an infinite number of ways to beat any team.
ADM is batting a team average of .336 at the plate.  The Tigers are led in batting average by Abbie Hlas at .557, Emily Kay at .444, and 8th Grader, Aliya Yanga at .393.
The Tigers have a team total of 164 RBIs, and 14 home runs on the season.  Hlas, Brylee Person, and Brooke Hickey have combined for all but one of the team's home runs.  One home run was struck by Sierra Wyant.
ADM will face the winner of Newton and Bondurant on Saturday night in Adel.