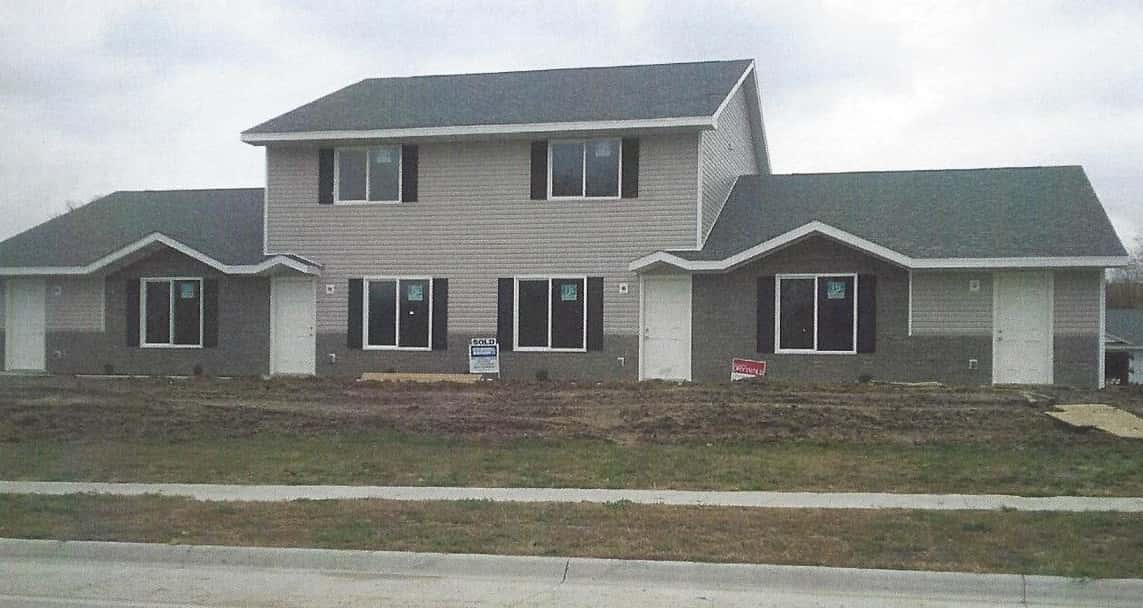 Example of 4-plex unit. Photo courtesy of Rowland Construction
A new housing project in Jefferson is anticipated to begin by the end of this month.
Greene County Development Corporation partnered with the Greene County Board of Supervisors, the City of Jefferson and housing developer Andy Rowland of Rowland Construction Company, to build three fourplex units in the 500 block of North Olive Street. The site was previously owned by St. Joseph's Catholic Church, which GCDC purchased for $30,000 that came from the County Supervisors. The Jefferson City Council at their regular meeting this week approved a ten-year, 100-percent tax abatement for multifamily residential properties, which Councilmember Matt Wetrich says will help to drive more housing projects. 
"This is just something we have to do because right now it's so competitive on some of the bigger towns and the suburban areas where they are growing a lot and they have a lot of these different incentives, even more than we do here. So this is just something we have to do to get this new (population) growth. This ten years we feel like will pay off in the long run by far."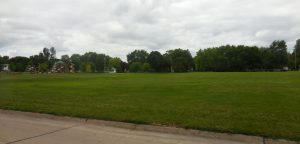 The rental units two ranch-style and two two-story-style units in each of the fourplexes. It will also include kitchen appliances, detached garages, and will be at-grade homes with no basements. GCDC Executive Director Ken Paxton says Rowland is a smaller developer in the Des Moines area that was looking for housing projects to do in rural communities. Paxton adds that Rowland will own the rental units and there is a second phase once this project is complete.
"The developer is looking at coming right back with another development probably as early as next spring for an even larger development. And that development will also include some housing in some of our smaller communities. So it's pretty exciting (that) we have a developer who really kind of wants to commit to Greene County."
The final steps of the project include closing on the property by next week, followed by the property being rezoned to multifamily residential through the Jefferson City Council. The Council portion includes a public hearing and considering approval of the rezoning at their next regular meeting on July 23rd.