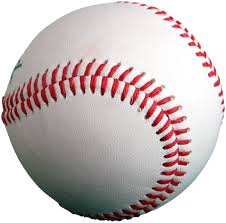 The ADM Baseball team will return to its home diamond tonight to face nearby, Van Meter High School in Adel.
It's been an up and down season for Jason Book's ADM Baseball team.  The Tigers continue to push forward in the final days of the regular season, now with just four games remaining on the schedule before postseason play begins late next week.
ADM will face Glenwood next Friday at the DC-G complex.
Tonight's ADM opponent, Van Meter is a talented Class 2A squad.  Just three blemishes are noted on the Van Meter record this season, compared to 24 wins for Van Meter.
Van Meter is throttled by a high powered offense that puts up a lot runs, averaging over 9 runs per game.
Tonight's start time is scheduled for 7:30pm in Adel between Van Meter and ADM.