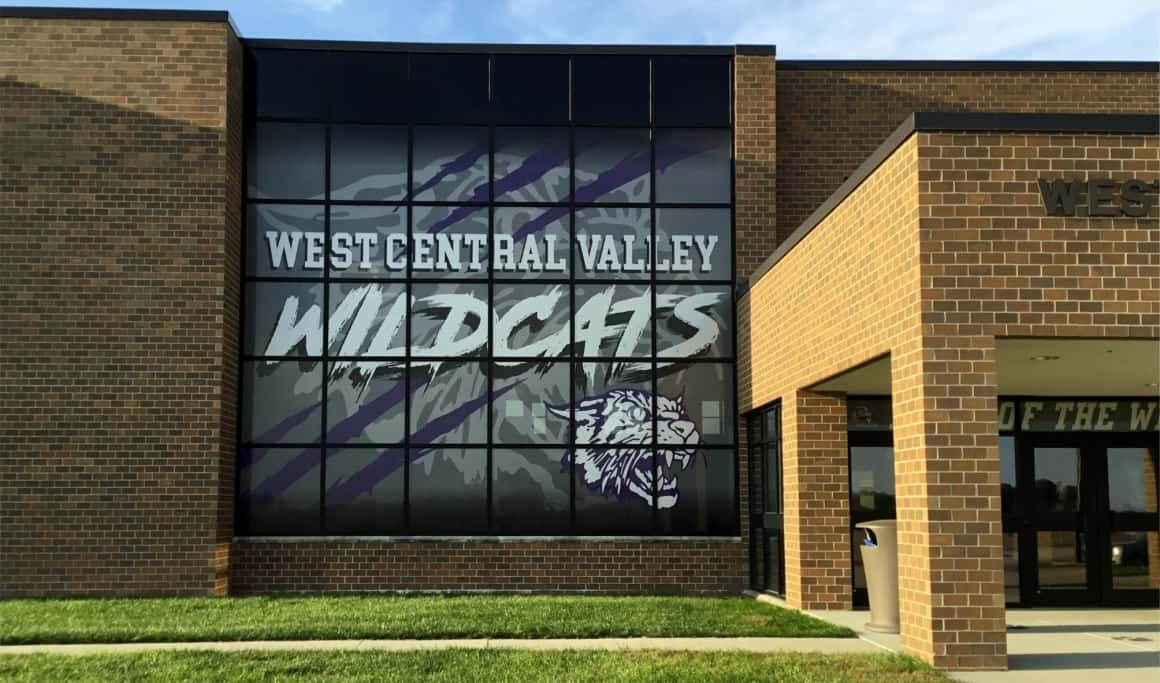 Tonight will be Senior Night at West Central Valley High School in Stuart.  This will be the final time that Seniors, Cole Arnburg, and Carson Wadle suit up for a home game of any sport.
The 4-24 Wildcats will welcome, 3A, Winterset to Stuart this evening.  Winterset will come into tonight's game as winners of 14 of their past 16 games.
Besides tonight being Senior Night at WCV, this is also the regular season finale for the Wildcats before District play begins this weekend.
West Central Valley will face a good team from southern Iowa on Saturday evening, as Mount Ayr will travel to Panorama High School for this weekend's postseason action.
Tonight's game in Stuart between West Central Valley and Winterset is scheduled for a 6:30pm start time.