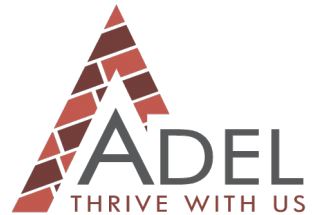 The City of Adel is about to begin an extensive road construction project, converting gravel roads to paved around the Southbridge Planned Urban Development.
Construction will begin on Monday, July 15th, and will include three phases. The first is on 302nd Place starting at Highway 169 and going just past St. John's Catholic Church. During phase one, a detour will be in place that includes Meadow to Roebling Road. Phase two includes the remainder of 302nd to the intersection of Old Portland Road. Meadow Road will once again be the primary detour access for the area during construction.
The detour gets a little more complicated in phase three, which includes Old Portland Road from 302nd Place to just past Kasten Ridge Lane. During that phase, traffic needing to access the northern section of Old Portland will need to take Highway 169 south to 323rd Place. The City thanks the public in advance for their patience during construction, and they anticipate to be finished some time in August, depending on weather. To view maps of the detour routes, click the link below.
https://adeliowa.org/2019/07/302nd-place-old-portland-road-work/