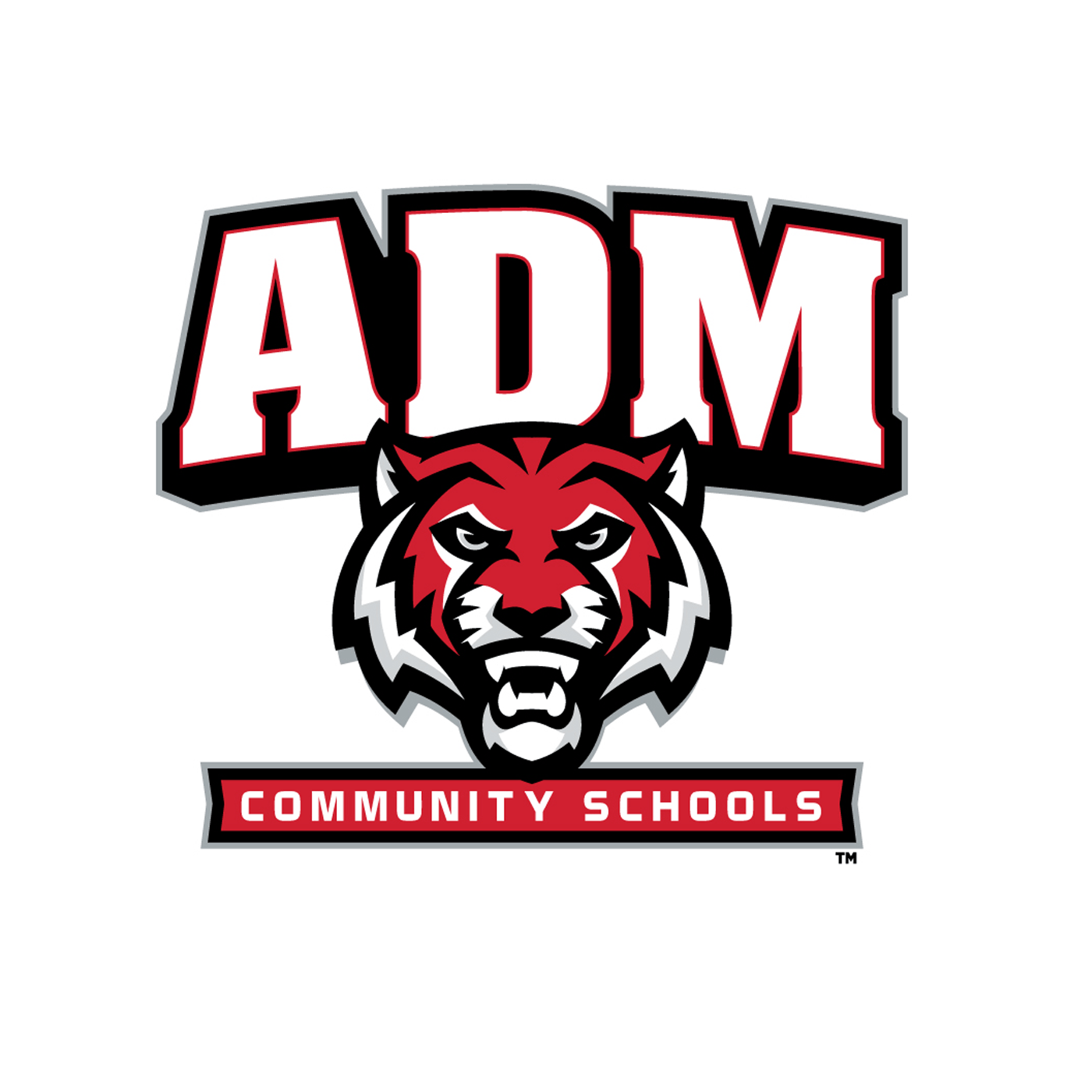 After eight straight losses, many of which were heartbreaking defeats in which the Tigers were in a position to win, ADM overcame their rut with a monster win on Tuesday night at Bondurant-Farrar.
ADM had to put the second game of the season with Bondurant on the schedule three separate times, because the first two dates came and went with uncooperative weather.
The Tigers got an excellent start on the mound from Chase Anderson, who went five innings with giving up any runs, and a solid relief appearance from Ethan Juergens finished off the evening in the final two innings.  ADM ended up defeating Bondurant-Farrar, 10-0, and getting the season sweep on the Bluejays.
Six different Tigers picked up RBIs on Tuesday night in Bondurant, contributing towards ADM's total 10 runs on the scoreboard.  The Tigers ended the game with 16 hits.  B-F ended the game with 8 hits, but was kept scoreless.
ADM will welcome Norwalk to Adel tonight, in the second to last home game of the season for the Tigers.  Game time is scheduled for 7:30pm.