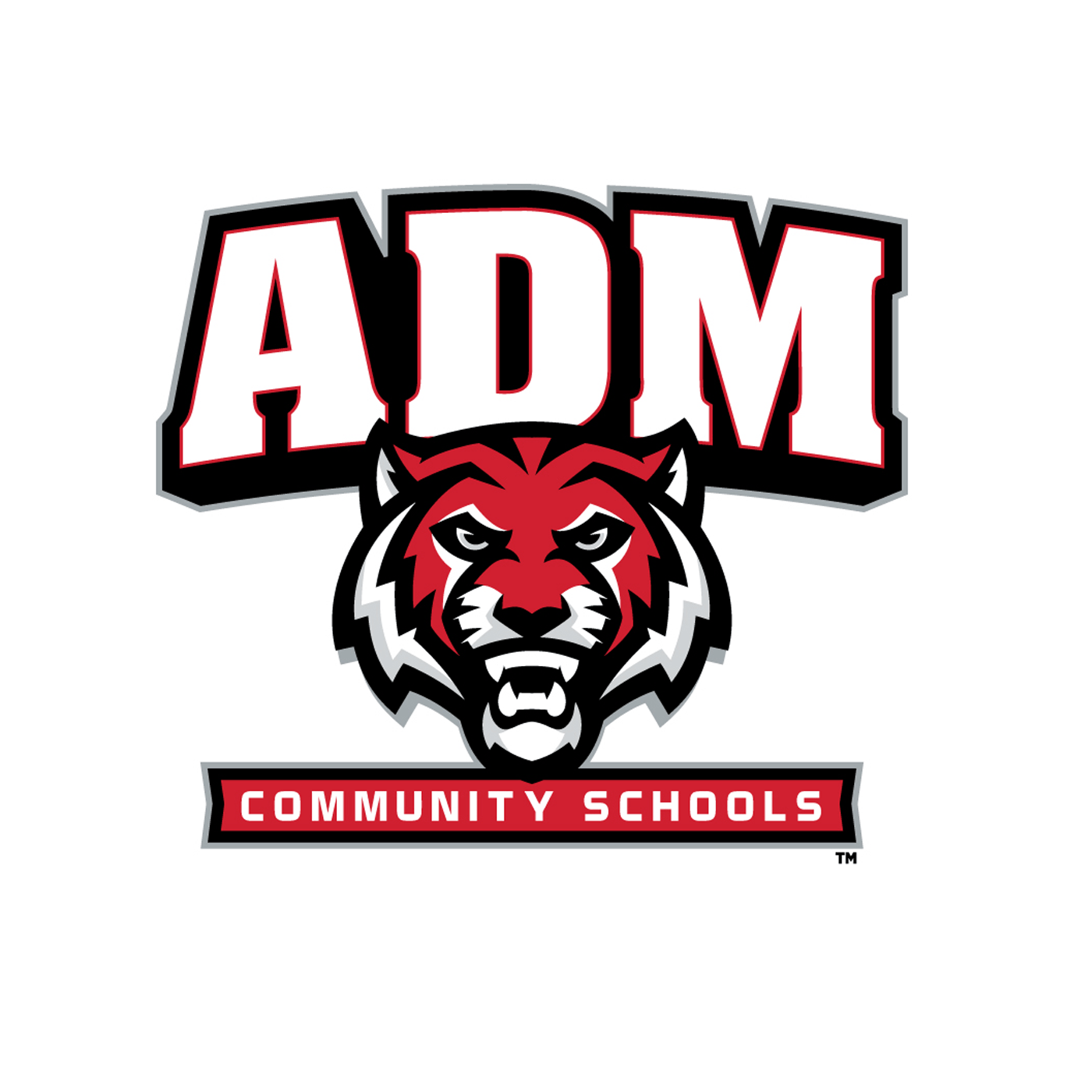 In 2018, the ADM Softball program came as close to winning the state title as you possibly can.  ADM dropped the championship game a year ago, and this year's young team is anxious to get another crack at pursuing that dream.
Tomorrow night, ADM will face their Regional Semifinal opponent in Adel.  Since the Tigers are the top rated team in their Region, ADM will play all games at home, until they, hopefully, reach the State Tournament in Fort Dodge.
Should ADM advance past their opponent tomorrow night, the Tigers will likely see a rematch with Norwalk on Monday in the Regional Championship in Adel, for the right to go to state.  In the match-up several weeks back between Norwalk and ADM, the Warriors dominated much of the game, until ADM came roaring back in the bottom of the 7th inning to win the game, 5-4.
Tomorrow night's ADM Regional Semifinal will start at 7:00pm in Adel.  Catch the game on K107-9, raccoonvalleyradio.com or on the free KKRF mobile app.