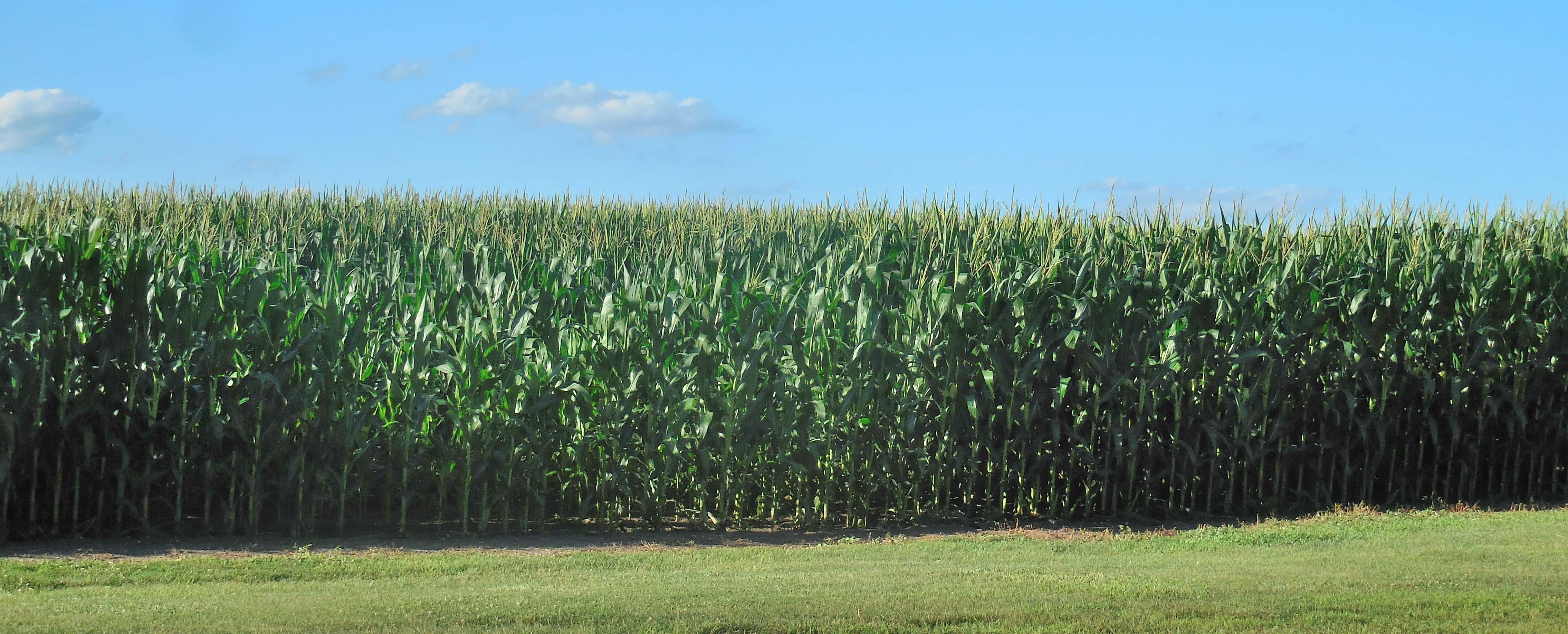 Corn and soybeans are slightly behind last year's progress across Iowa.
Landus Cooperative Field Agronomist Zach Minnihan says on his personal farm, corn stalks were two feet shorter when he compared June 5, 2019 to June 5, 2018. He talks about other comparative factors.
"We're definitely behind the, if you want to say a ten-year average. But again compared to the rest of the country, Greene County and your listening area territory, we look really good around here. We talk about all the flooding in Nebraska and Illinois and everything like that, especially for corn, but we do look really good other than those sour, low spots."
Those low spots, Minnihan says, may not recover this year.
"If you've got a pond going on (in your field) and you've got some yellow corn or yellow spots on soybeans, they're going to try and come back. Not to count them out yet but they are going to be tough spots looking this fall."
The U.S. Department of Argiculture's weekly crop report shows corn conditions across the state have declined to 61-percent for good to excellent and soybeans conditions are 64-percent good to excellent.