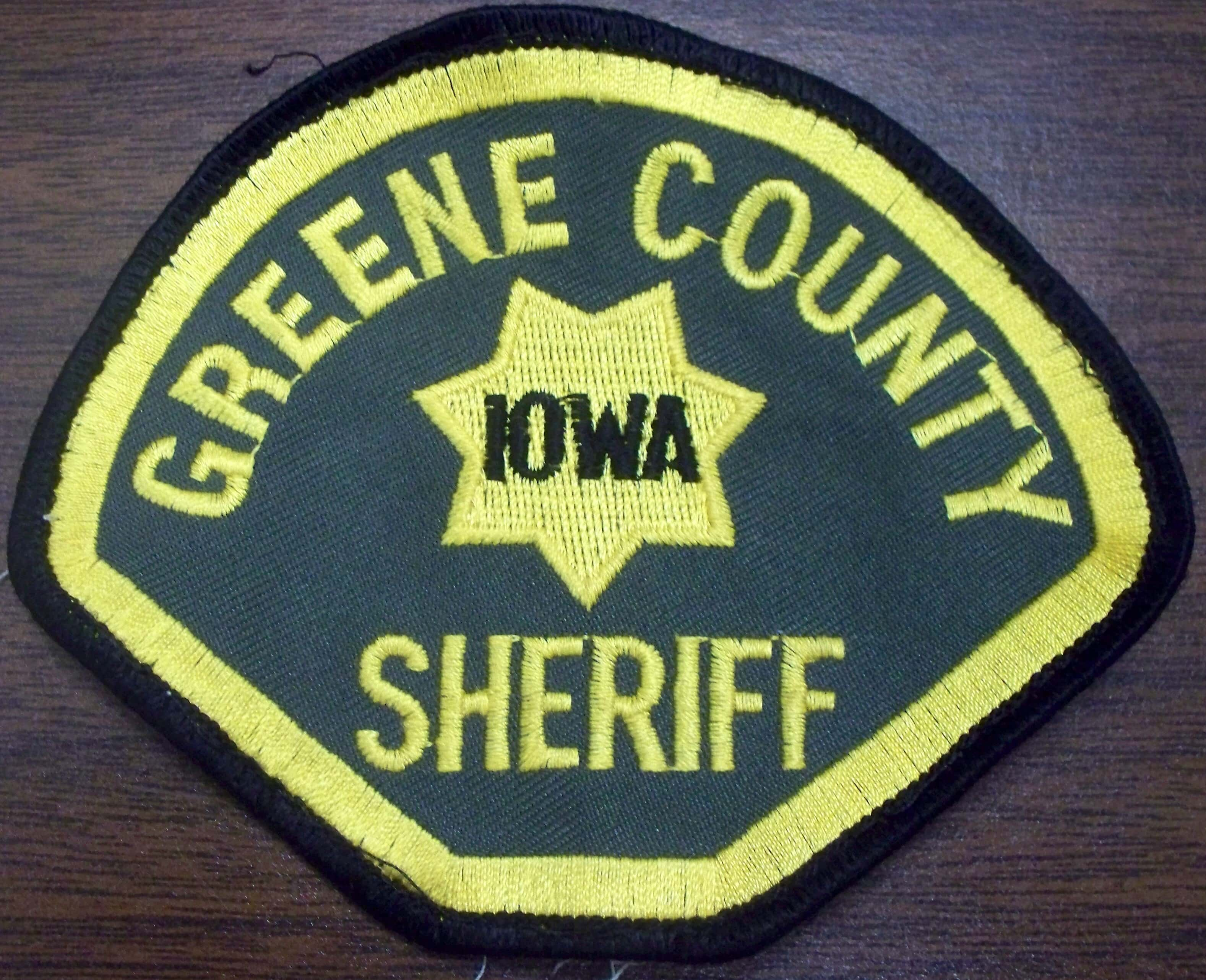 Greene County Sheriff's office
Thursday, July 11th
9:09am: A deputy investigated a violation of a no contact order in the 800 block of Hill Street, Churdan.
12:37pm: A deputy investigated a suspicious vehicle in the 500 block of 5th Street, Rippey.
9:42pm: A deputy investigated a car deer accident on Highway 30 and 210th Street. Victoria Johnson 18 of Scranton struck a deer with her 2010 Chevrolet Aveo causing around 1,500 dollars damage.
In all cases when a defendant has been charged, this is merely an accusation, and all defendants are presumed innocent until proven guilty.