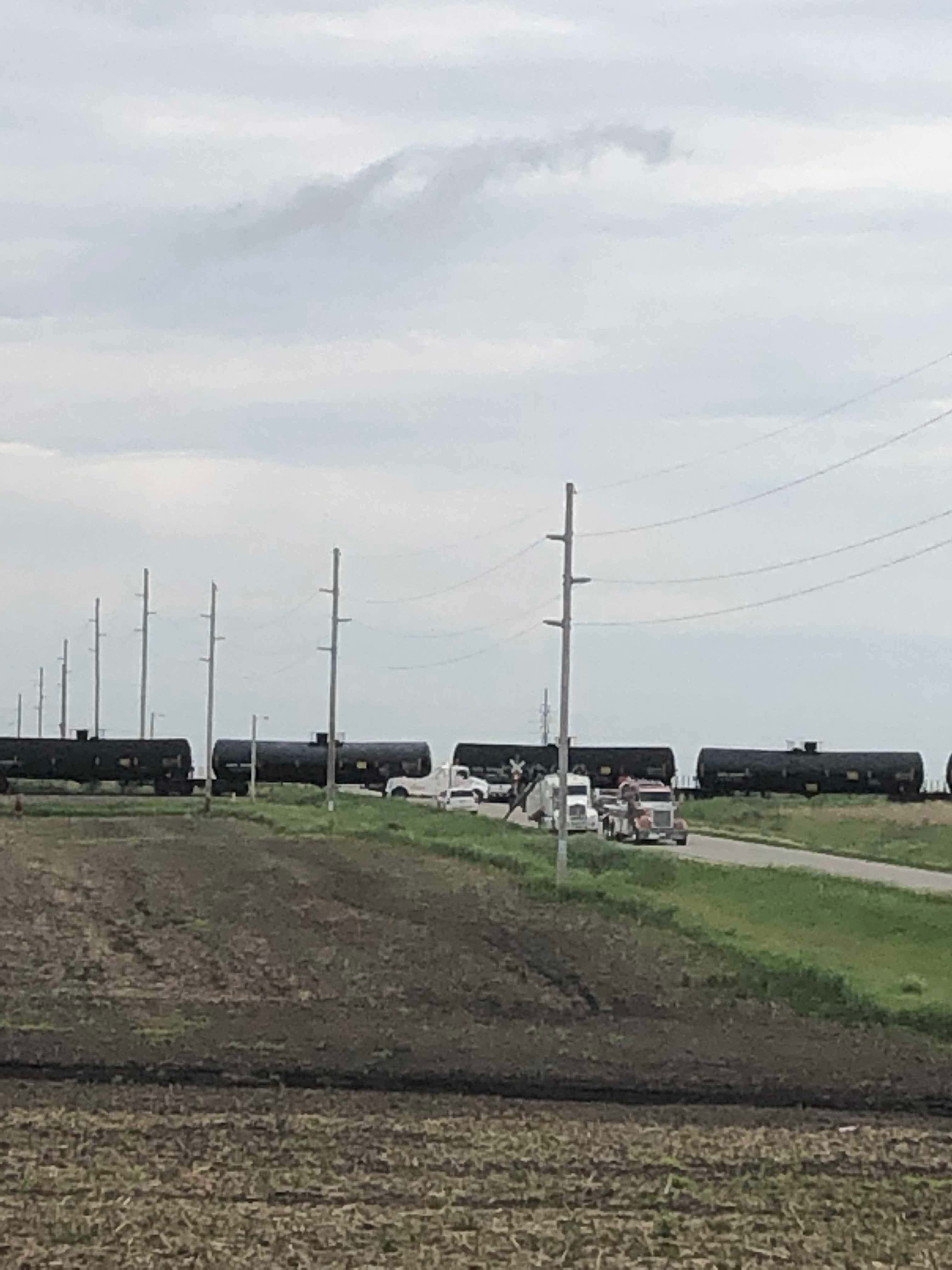 Hawkeye 10 champion Harlan rallied in the bottom of the seventh inning to defeat Perry 3-2 in opening round 4A regional competition in Harlan.  The Jayettes carried a 2-0 lead into the bottom of the sixth inning as Harlan rallied for a run off two walks, a hit batter and a wild pitch.  The dramatics occurred in the bottom of the seventh inning when Morgan Schaben delivered the game winning RBI single with one out in the inning.
Perry turned in their best pitching and defensive performance of the season.  Freshman Jayna Kenney was impressive in her postseason debut as she went 6 1/3 innings allowing 3 earned runs off five hits and 3 walks.  Kennedy Tunick and Macy Kilmer made numerous plays in the field with Perry committing only two errors on the night.  The Jayette offense was silenced by Schaben's pitching as the senior struck out 16 Perry batters.  Lydia Olejniczak provided the only hit for Perry with the shortstop along with Kenney scoring the only runs for Perry.  The Jayettes plated both runs in the fourth inning.
Perry closes out the season 5-24 while Harlan (28-7) advances to Boone Saturday night.