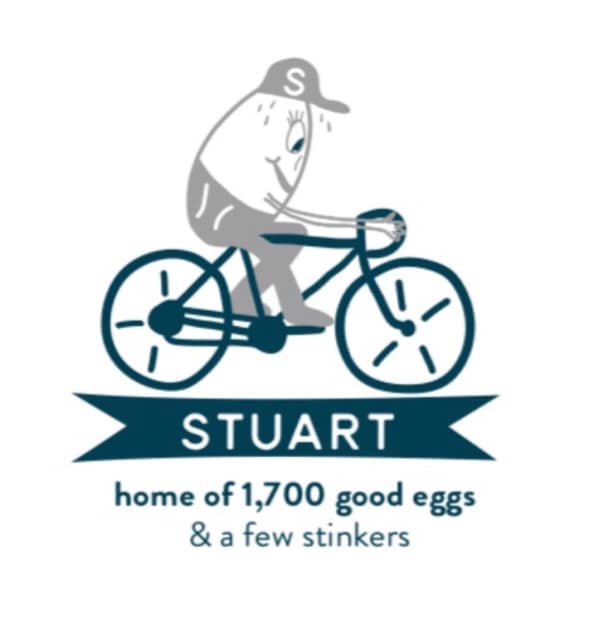 Details are rolling into place for Stuart's meeting town stop on this year's RAGBRAI.
Thousands of bicyclists will be expected to come through Stuart from about 9 a.m.-3:30 p.m. Monday, July 22nd, with their support vehicles being parked at Karl Chevrolet with a shuttle to transport people to and from downtown. Bicyclists will be routed off of White Pole Road to Lawbaugh Park, where vendors and entertainment will be held, and riders can head up Division Street to 2nd Street where there will be a beer garden and other vendors and entertainment. Stuart Chamber of Commerce President Kristy Lonsdale says they have live music booked for the day, "We'll have two bands: one will be downtown and it's called Work Day Cure; then in the gazebo at the park we'll have they're kind of a two-person band, it'll be Cold Pizza and Day Old Bread and they'll be playing from 10 o'clock to 3 o'clock."
Volunteers are needed in a variety of roles in Stuart that day, and those who help for over three hours will receive a free Stuart RAGBRAI shirt. A link to sign up is included here. To hear more about RAGBRAI from Lonsdale, listen to today's Let's Talk Guthrie County program.