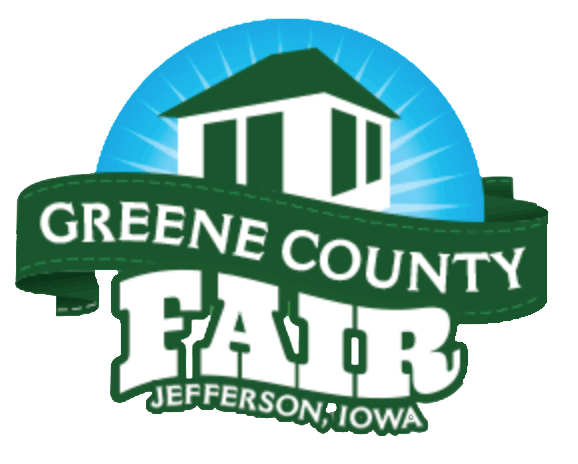 The Greene County Fair is heading into its home stretch, with several more activities planned for Sunday and Monday.
Sunday's events include the livestock judging contest at noon in the showring, followed by the Round Robin Showmanship Contest at 1. There will also be laser tag from 1-7pm, which is sponsored by the Greene County Fair Board. The popular Tug-of-War will take place at 3pm, and it is sponsored by the Jefferson Fire Department. One fan of that event is 4-H Young Leader Aubrey Huepel.
"My favorite part is probably the mud Tug-of-War, because it's at the very end of fair (and) everything is getting shut down. All of the community comes out to watch and the kids have their own teams and it's a lot of fun to be in and watch."
The day rounds out with the final grandstand entertainment of Joseph Hall and the "Elvis Rockin' Remember Tribute" at 7pm. Cost to attend is $10. Then on Monday will be a breakfast in Clover Hall at 8am, followed by the Junior Fair Premium Auction at 8:30.
Raccoon Valley Radio's Lil' Big Red Radio will be broadcasting live today and tomorrow from the fair.