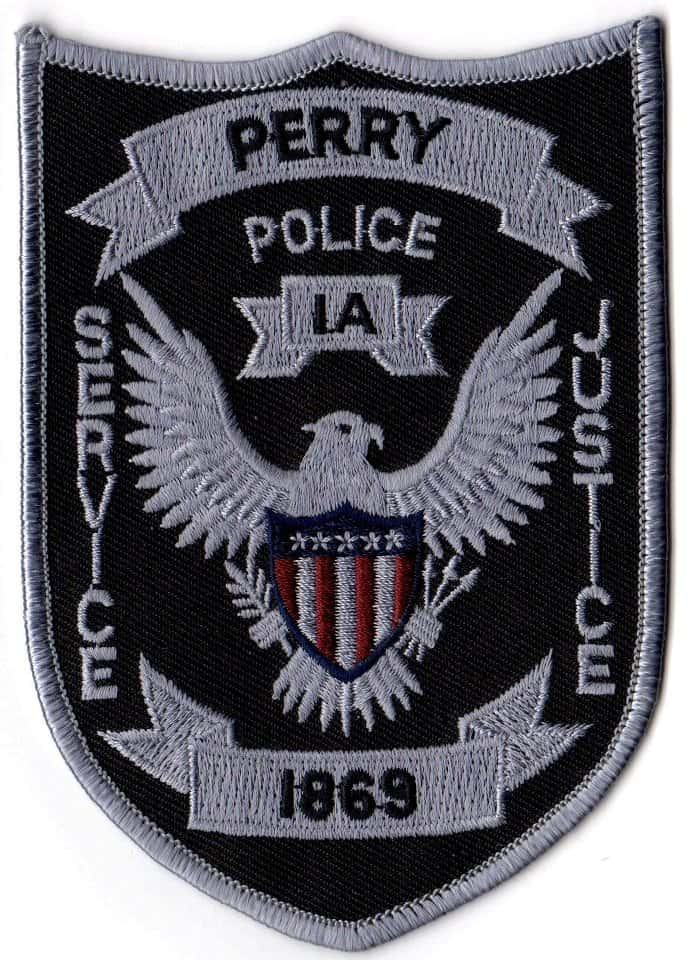 The Perry Police Department is investigating an alleged gunshot incident from Friday night.
Sergeant Jim Archer tells Raccoon Valley Radio officers responded to the incident in the 600 block of Grove Street at 10pm. He says a juvenile male saw a vehicle drive slowly past him twice as he was walking on the sidewalk. Then he saw another person on the sidewalk who allegedly fired one shot at him from a gun. There were no injuries and no damage. 
Archer says they haven't found evidence that corroborates the story told from the juvenile. Archer adds that the juvenile's description of the alleged suspect was vague and they haven't made any arrests. The incident remains under investigation. Raccoon Valley Radio will bring you more information as it becomes official.