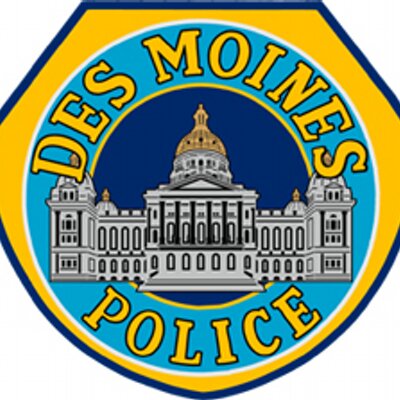 An Adel man is reportedly in critical condition following a motorcycle wreck in downtown Des Moines early Saturday morning.
Sources say the single-vehicle crash happened at around 1 a.m. near the corner of 2nd Avenue and Crocker Street, close to Wells Fargo Area. The Des Moines Police Department reports that a 21-year-old Adel man sustained severe head injuries after losing control of his motorcycle. He was reportedly heading northbound on 2nd and struck the west curb of the street. No other vehicles were involve in the wreck. Police say he was not wearing a helmet at the time, and he was in critical condition when transported to Mercy Hospital. His name and condition are not being released at this time.
Raccoon Valley Radio will bring you more information as it becomes official.