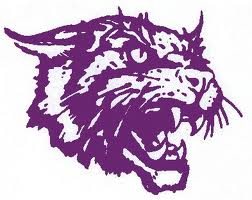 The West Central Valley volleyball team will be replacing a lot of experience off of last years club's 7-13 record. Some upperclassmen might not have a ton of repetitions at the varsity level right now, but what they do have working for them experience and familiarity with the Lady Wildcats program.
Knowing your coaching staffs program and system is big for any program looking to make the jump to a winning record. Right now the roster has nine upperclassmen on the team, led by rising senior Jenna Merical, who was a WCAC all-conference honorable selection.
With the official fall practice calendar starting today, it will be interesting to see if this group of juniors and seniors can gel together, and put up a few more wins on the books for the upcoming year.