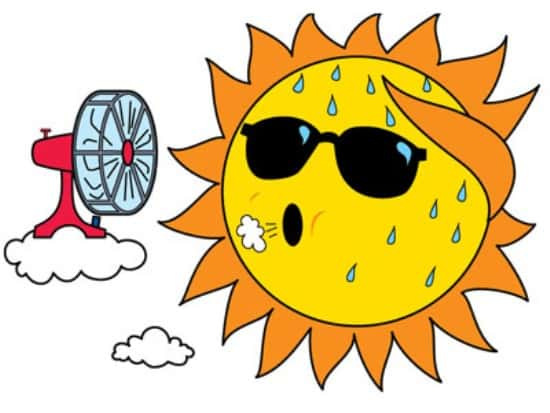 Temperatures have been somewhat subdued to start the month of August.
Weatherology Meteorologist Megan Mulford says following a slightly warmer July, we are now seeing at or below the normal monthly average for August of 85 degrees. According to the National Weather Service in Des Moines, Guthrie Center had three record setting daytime highs in July and Perry had two. Mulford talks about what is causing Iowa's outdoor temperatures to be on the slightly cooler side.
"If you think of it kind of like a U-shape in the upper levels of the atmosphere. It's keeping all of that really warm air off to our south and southwest (part of the country), they're seeing all of the hot air. So because of that we're seeing kind of these cooler, milder temperatures."
Mulford notes that for the next couple of days, temperatures should be in the upper 70s and we will return to our normal average daytime highs of the mid 80s through the weekend. She adds that we won't see temperatures get into the 90s for at least the next couple of weeks.