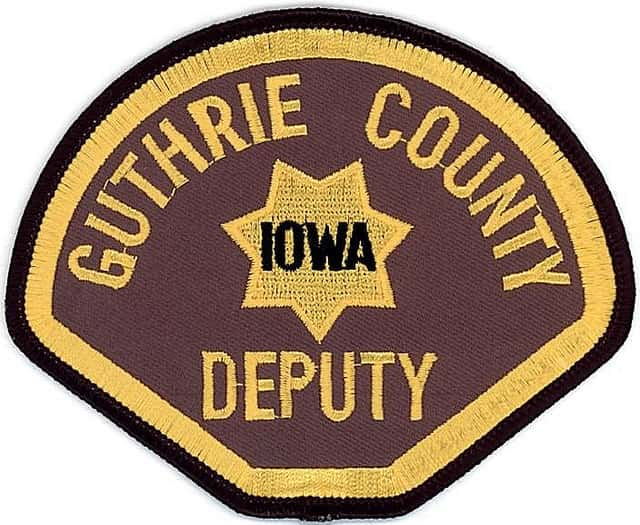 A Bayard woman has been arrested and charged with second degree theft after allegedly using her workplace's checking account to pay an electric bill.
According to court documents, 42-year-old Wendy Marie Weatherly was arrested on a warrant from the Guthrie County Sheriff's Office last Thursday for the class D felony offense. Court documents show a representative of Al's Corner Oil Company, which owns Sparky's One Stop in Bayard, came to the sheriff's office on May 13th to report several employee thefts by Weatherly, whose employment was terminated on May 6th due to the suspected activity and the store auditor discovering an unauthorized payment of $5,200 to Weatherly's Alliant Energy account.
The sheriff's office executed a subpoena to Alliant Energy for Weatherly's account records, and when interviewed by law enforcement she denied intentionally using the convenience store's account. She did admit she attempted to make a smaller payment from her account prior to the $5,200 payment but was rejected for insufficient funds. Raccoon Valley Radio will bring you more information as it becomes official.