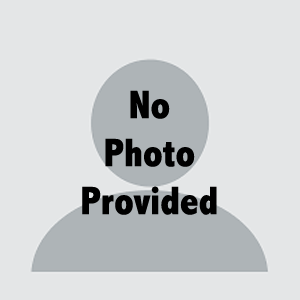 Dan, formerly of Rippey, Ft. Dodge and Humboldt died at his rural West Branch home. He is survived
by his children: Kathy Jensen (George) of Waukee; David Peters (Shari) of Humboldt; Jane Ericson
(Ron) of Pueblo West, CO; Donna Peters of Lakewood, CO; Julie Georgiou of Denver, CO; and Dr.
Doug Peters (Ann) of Burlington. Funeral Services will be at 11:00 a.m. Thursday, August 29, 2019
at the Rippey United Methodist Church. Visitation will be one hour prior to the service. Burial will be
in the Rippey Cemetery. Memorials are suggested to anything benefiting Rippey.