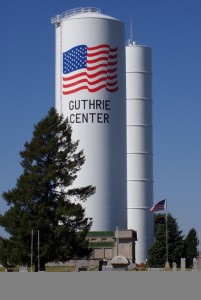 The Guthrie Center City Council will meet in regular session Monday.
The meeting will begin with discussion with Bill Littler of Precision Components. Next, the Council will consider setting a public hearing for September 9th based on the Planning & Zoning Commission's recommendation to add to C-3 permitted principal uses and structures. The Council will then consider a resolution to call an election to enter into a loan agreement for an amount not to exceed $800,000 for a municipal bathhouse project. Finally, the Council will consider the second reading to ordinances regarding conflict of interest and budget preparation.
The Council meets at 6:30 p.m. at City Hall.