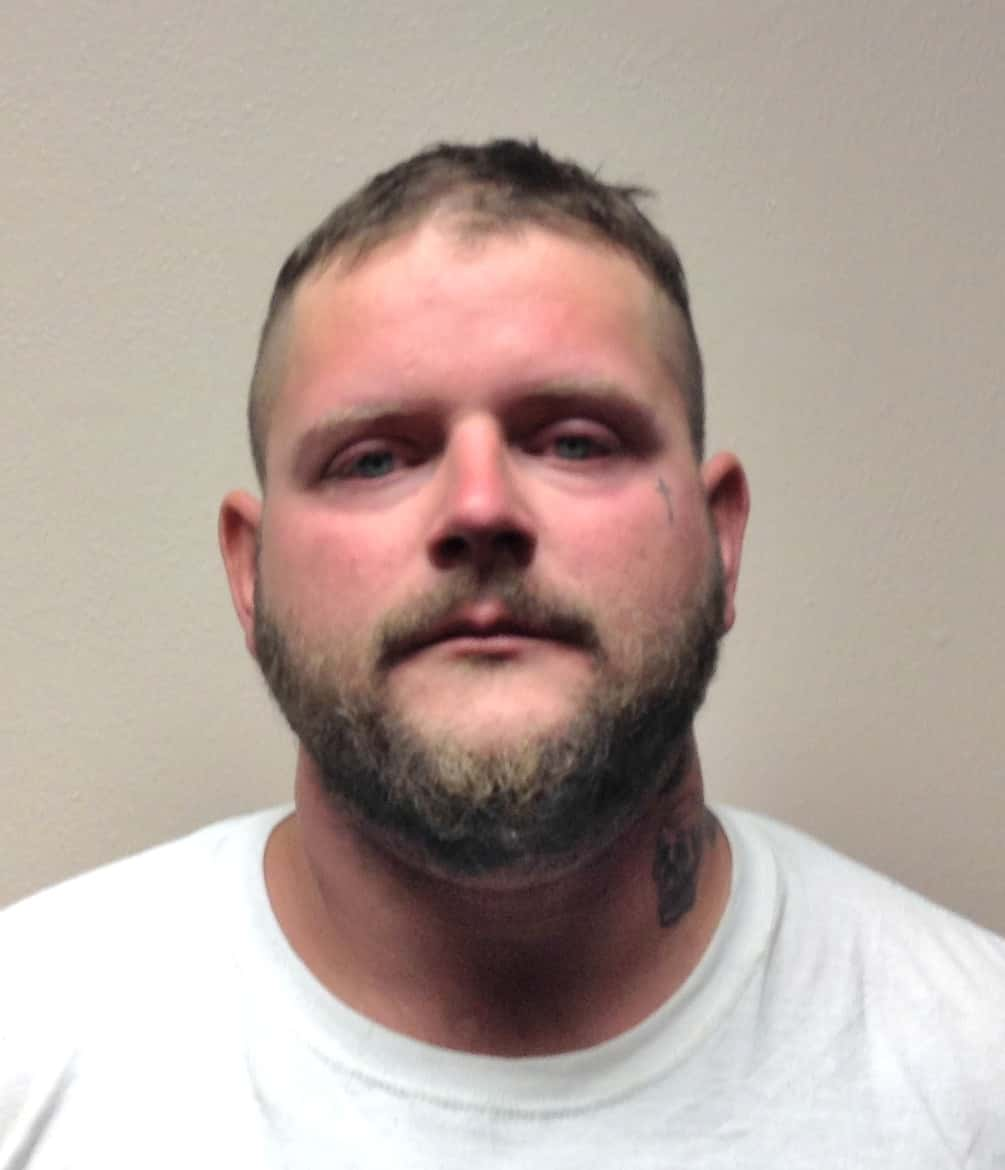 A Tennessee man is accused of sexual abuse in Greene County.
According to court documents, 34-year-old Allen Gentry was charged with a Class C Felony for third-degree sexual abuse. Court documents show the alleged incident took place overnight on August 26th. Gentry was staying at a hotel in Grand Junction, when he met a female and invited her to his hotel room after she was done working. 
Following a conversation between Gentry, the female and two of Gentry's friends, Gentry and the female went back to his hotel room. Gentry then forced sexual intercourse against the female victim's will. The victim escaped after Gentry passed out from being drunk.  A report was then made to a Greene County Sheriff's Deputy. During the investigation, the victim claimed Gentry wanted to get her pregnant. When Gentry was interviewed, he claimed the victim wanted to have his baby. 
Gentry was arrested and booked into the Greene County Jail, where he remains under a $50,000 cash-only bond. A no contact order has been put in place between the victim and Gentry. Raccoon Valley Radio will bring you more information as it becomes official.