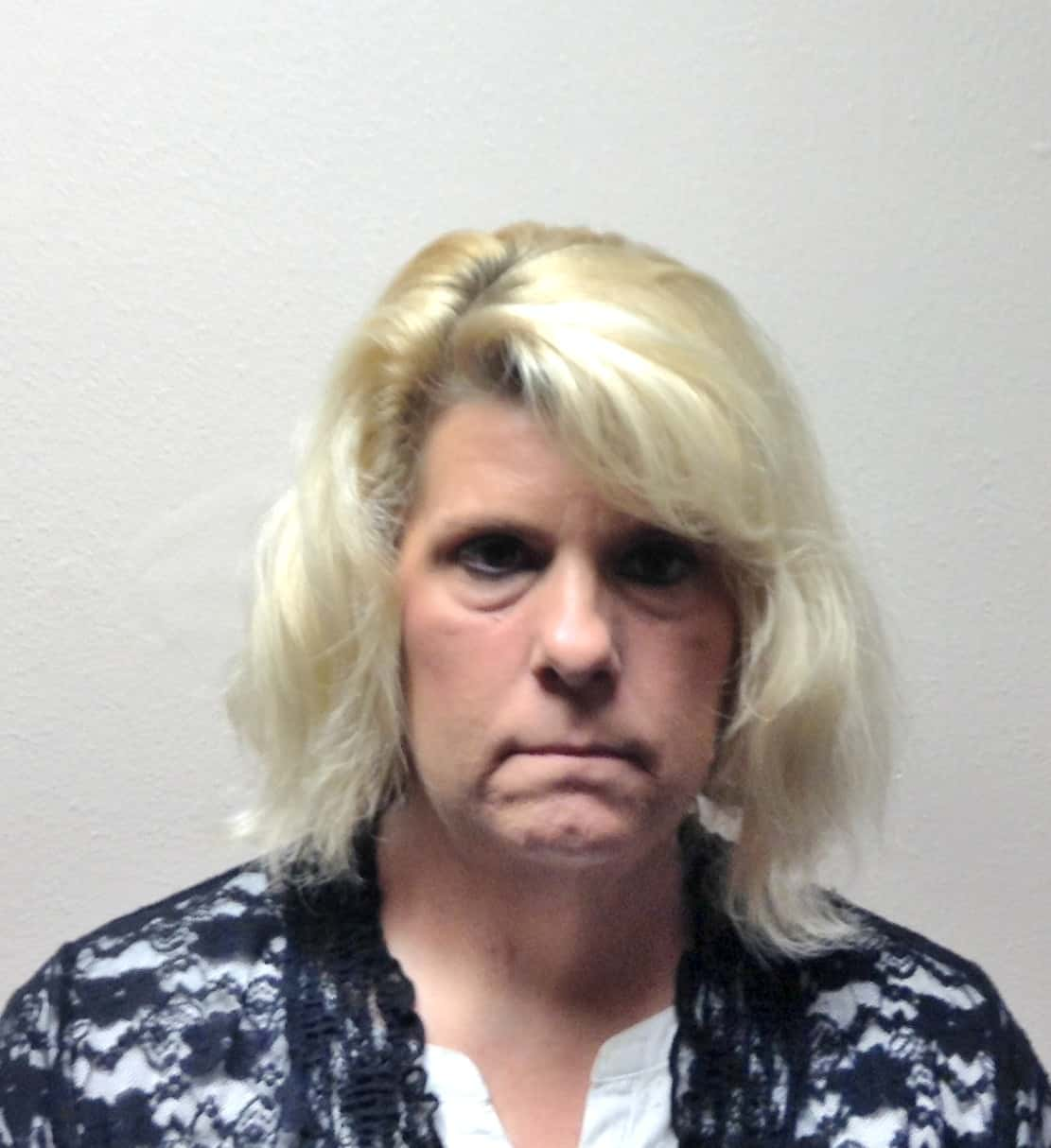 A Jefferson woman faces a felony charge for theft.
According to court documents, 51-year-old Christine Durlam was charged with a Class C Felony for first-degree theft and an aggravated misdemeanor for fraudulent practices. She is accused of stealing money from a Bristol Township account. 
The charges stem from an investigation by the Greene County Sheriff's office that started on July 17th. Court documents show that Bristol Township wasn't paying the City of Jefferson for their portion of fire protection and funds for the firetruck set aside account. Court documents state investigators checked as far back as 2014 and Durlam allegedly stole over $35,000.
Durlam was arrested and booked into the Greene County Jail. Raccoon Valley Radio will bring you more information as it becomes official.