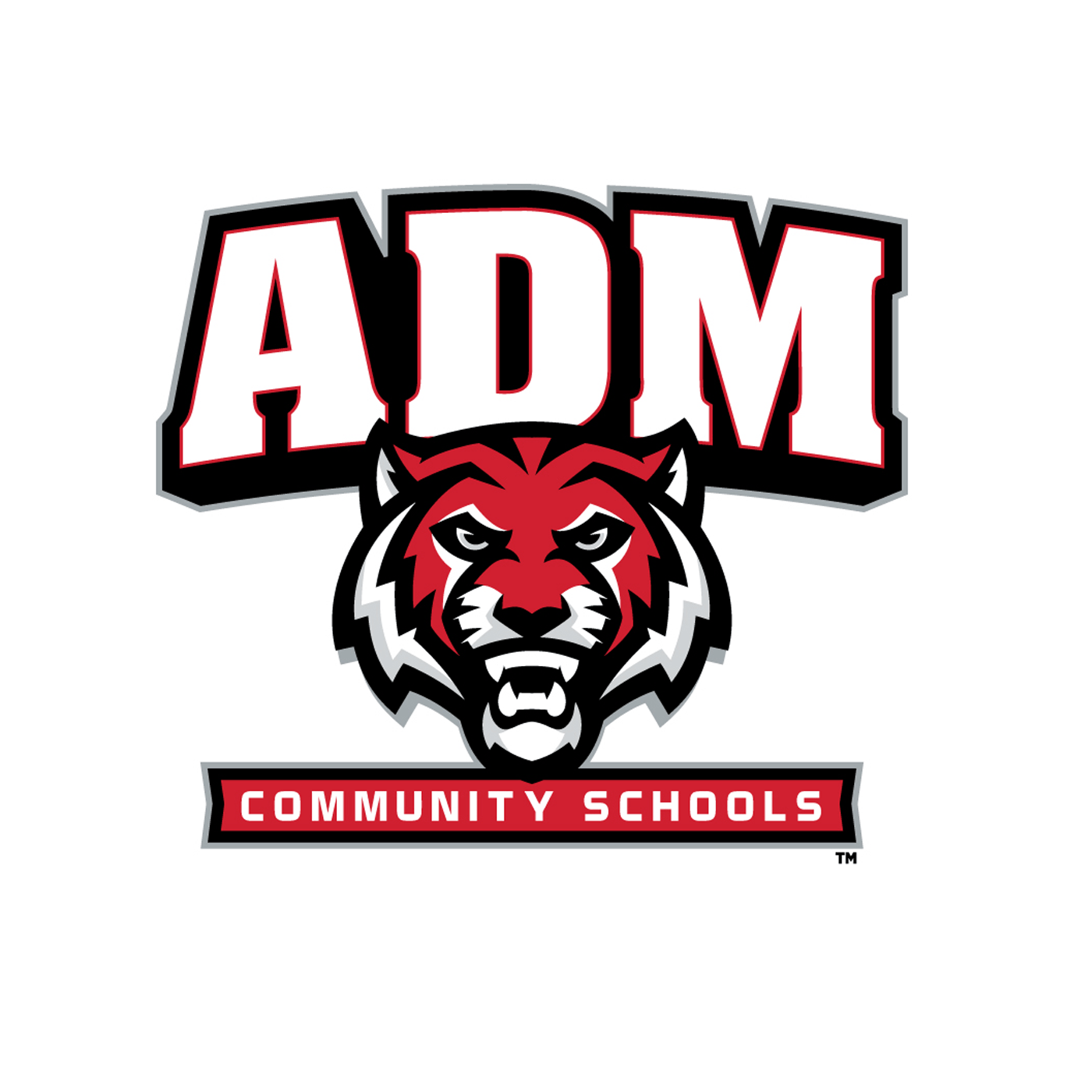 Junior Nate Mueller won the Urbandale Invitational Saturday for Adel-Desoto-Minburn after posting a time of 15 minutes and 57 seconds, three seconds ahead of his second place challenger Payton Marrs out of Urbandale. Mueller defeated really good runners out of Urbandale, Dowling Catholic, Indianola, and Lincoln. Dowling Catholic won the boys race in the five team event, with the rest of the field following in Urbandale, Indianola, ADM, and Lincoln.
The ADM women's team was led by a freshmen runner in freshmen Geneva Timmerman, who finished 8th in the girls race with a time of 20 minutes and 32 seconds. It's a terrific first campaign for the young runner, especially against competition against tough Des Moines area schools. The Lady Tigers finished 5th out of 5 teams in the race, with Dowling Catholic completing the sweep on the girls side.
Both teams are back on the course Tuesday when they compete in Winterset at the Lakeview Country Club.