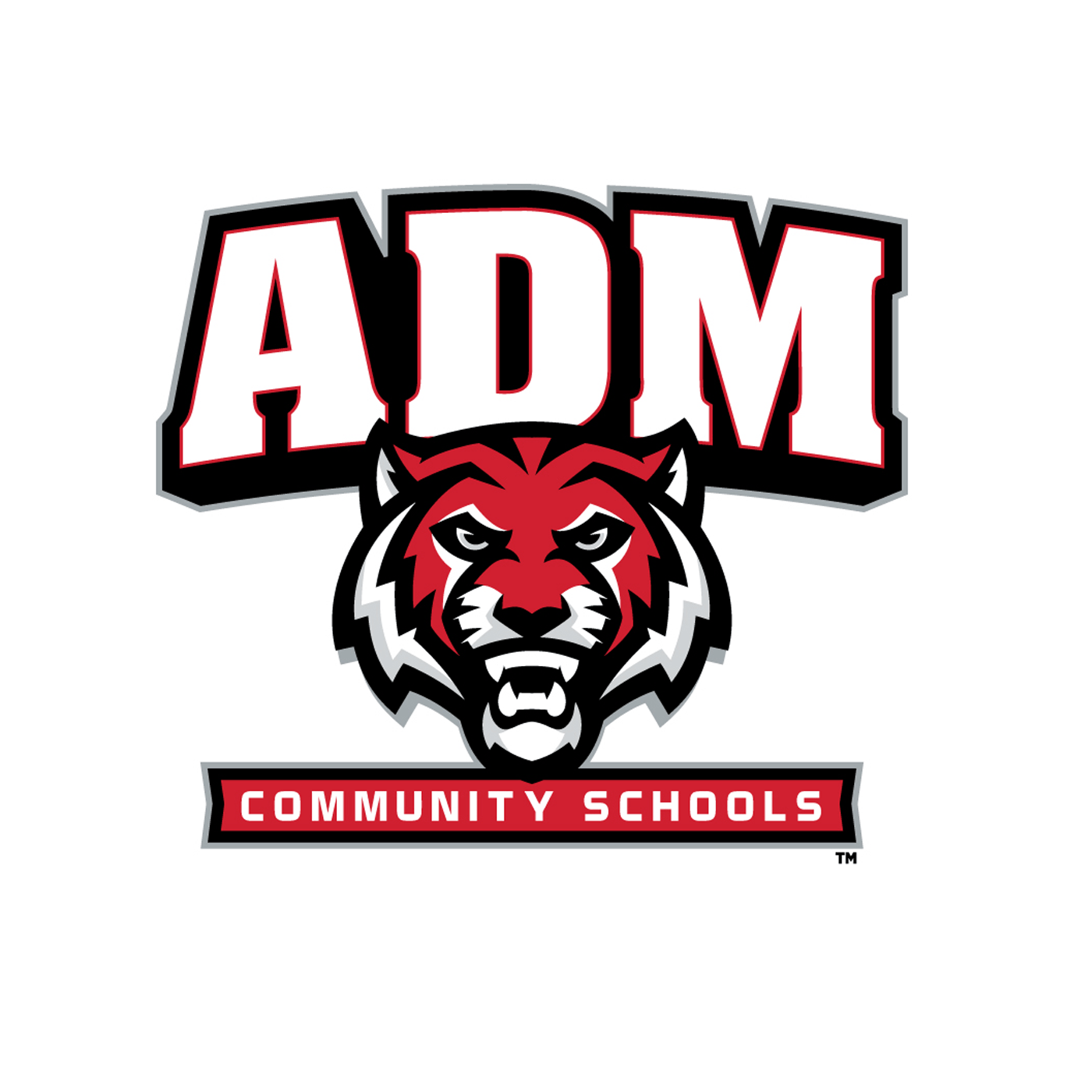 Senior Kaden Sutton is a really talented athlete for the ADM Tigers, as he is one of the best wrestlers in the state after finishing second at the state wrestling meet last year. He showed though skills Friday Night in Perry after the Tigers 71-0 victory over the Bluejays.
Sutton recorded ten tackles, eight of which resulted in a tackle for loss. He officially  recorded one sack, though the amount of times that he brought the QB down in the backfield was far greater. He was a force for the Tiger defense, and really hit the tone early for the Tiger defense when he blew up a Bluejay offensive play, setting the stage for a dominant night in Perry.
Sutton and his teammates will have a tougher challenge this Friday when they face 2-0 Grinnell for homecoming.