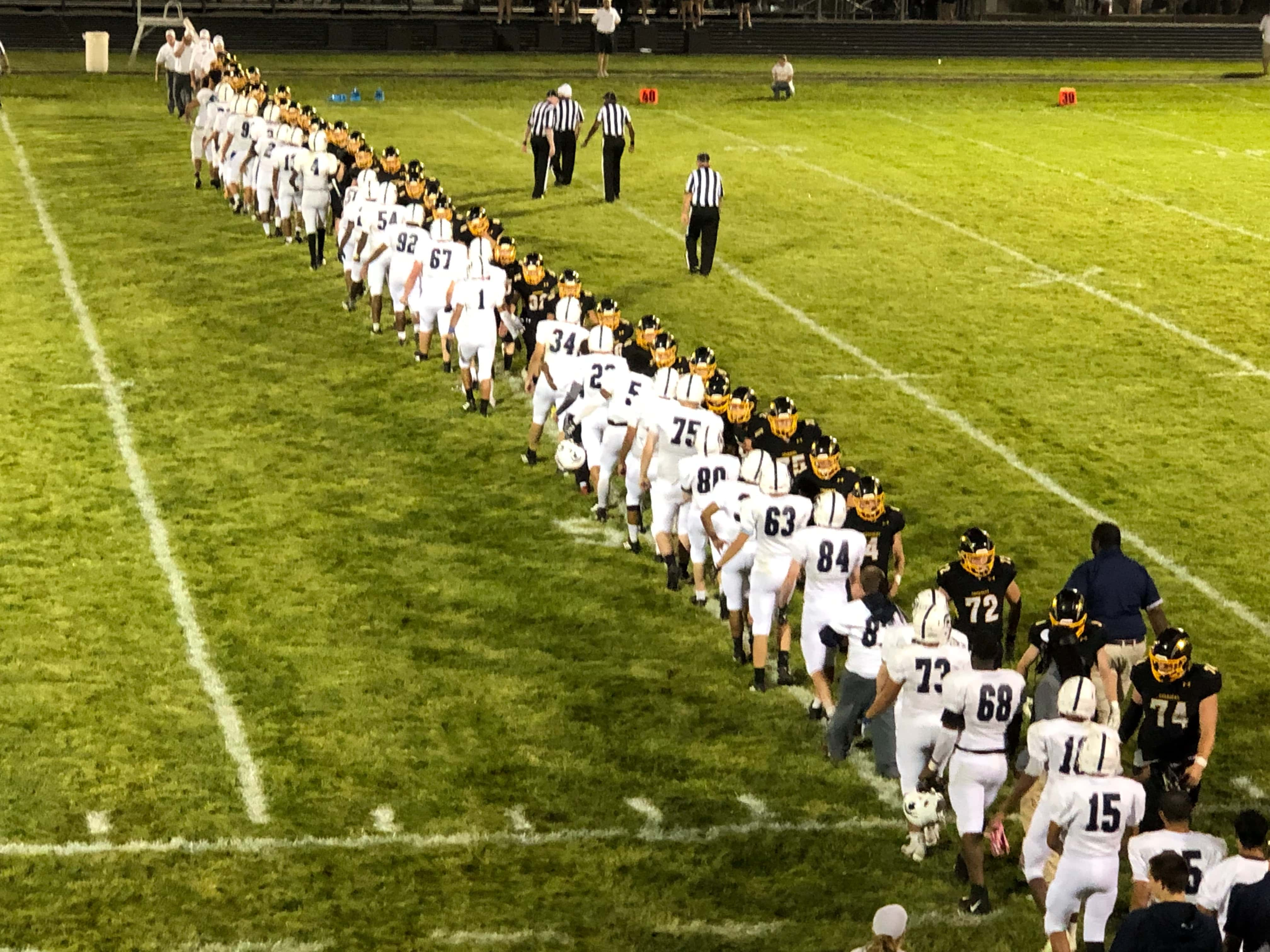 There is no team in the State of Iowa who has ran the football better than AC/GC through two games.
The Charger's 878 rushing yards is number one in the state through two games, regardless of class. The only team who has more total rushing yards is Lenox, who has played three games this season. AC/GC is seeing unprecedented success on the offensive side of the ball so far in the season.
Last year the Chargers averaged just over 13 yards per game. Through two games so far, they're averaging 52. Another jaw dropping number is this team a year ago scored 118 points in nine games. They currently have 104 through two contests.
AC/GC has been led by senior running back Colby Jacobe who reached the 100-yard-mark for the second time last week in a 72-33 victory over Woodward Academy. Jacobe's 280 yards is currently seventh among Class 1A rushers.
Sophomore Gavin Cornelison isn't far behind with 266 yards. Cornelison is sitting 14th in Class 1A in rushing.
The Chargers will look to continue lighting up the scoreboard and stat sheet Friday evening when they head to Nodaway Valley. You can hear the game on KKRF-2 for free on RaccoonValleyRadio.com with the New Way Ford New Way Auto Pre-Game Show starting at 6 p.m. Friday with kickoff to follow at 7 p.m.