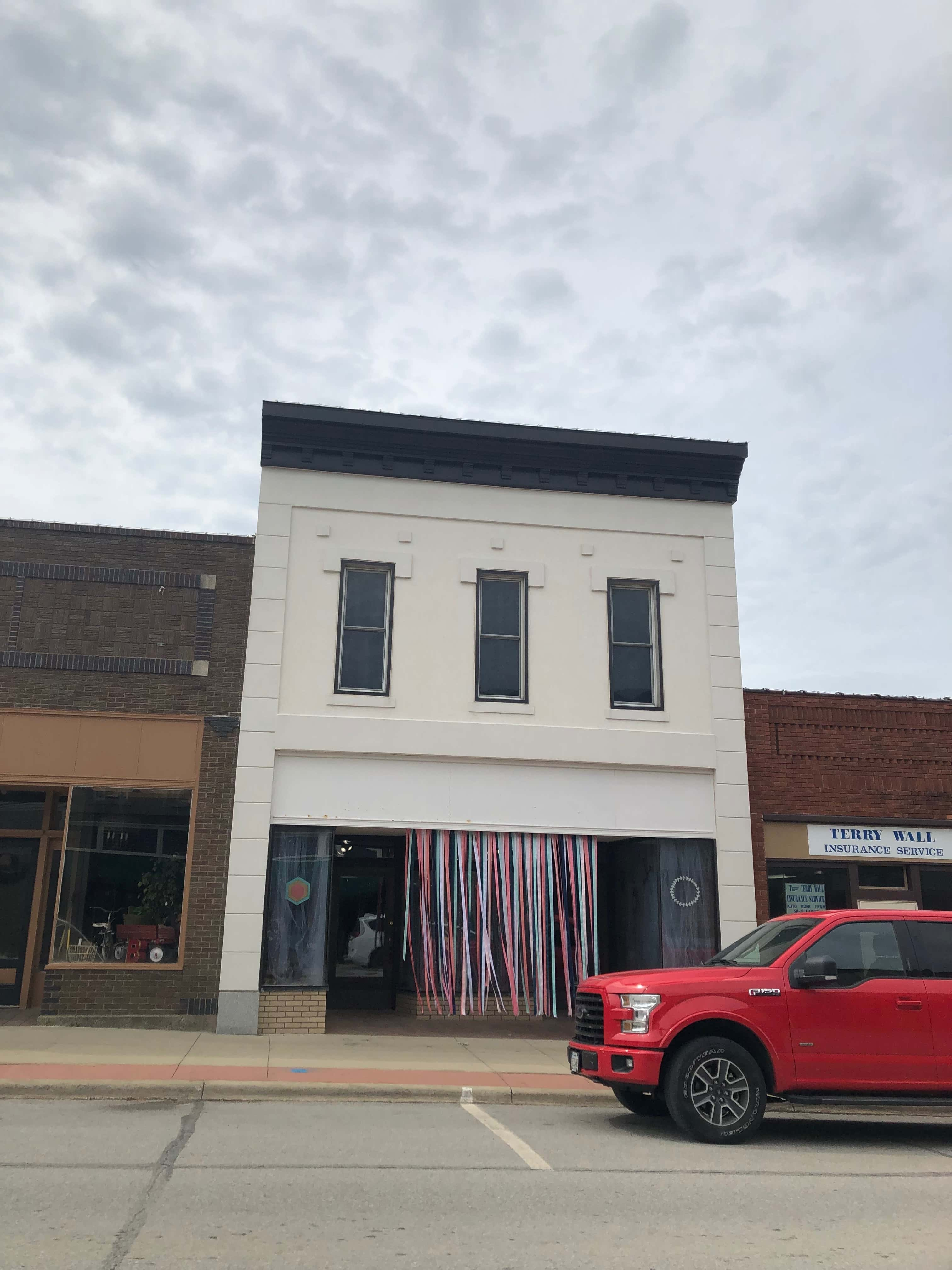 Much like its opening was shrouded in mystery, a Guthrie Center business is keeping hush hush leading up to a fall-themed event later this week.
Carvers Ridge located at 310 State Street has been closed since Monday this week while the staff transitions the store to its fall merchandise, but they will be welcoming patrons back tomorrow at 4 p.m. for their Plaid & Prosecco Ladies Night. There will be discounts throughout the store, including for those who wear plaid, as well as door prizes, free gifts for the first 25 visitors, refreshments, and live music. Carvers Ridge began 10 years ago in Stuart, and the Guthrie Center location for the now-Corning headquartered business has been open for over a month. Owner Anne Greenwalt says she looks forward to seeing both new and old customers tomorrow, "It was great when we had our grand opening as well. It was just so fun to see familiar faces walk back through the door and see them again and greet them and we got lots of hugs, and so it's just been wonderful. The team has really loved even coming up here, and we've been trying to get our Corning team up here to experience the community as well and they loved it."
Ladies Night will last from 4-8 p.m., and the Plaid & Prosecco theme will continue through the weekend as the store will also offer discounts, treats, and other prizes at their fall open house.