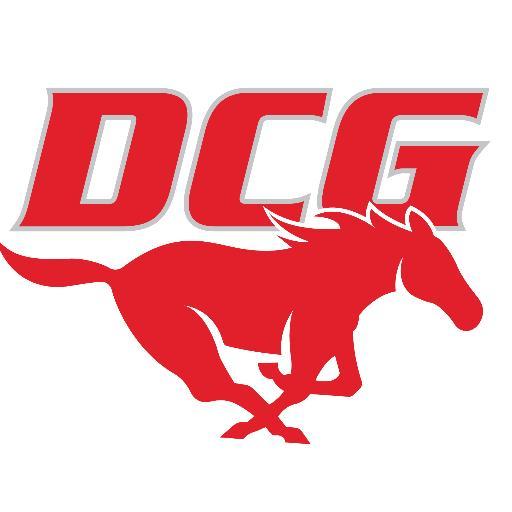 After picking up a stunning, double overtime win last Friday at Norwalk, the Mustangs of Dallas Center-Grimes will be looking forward to hosting their home opener on Friday in Grimes against Ballard.
DC-G, 1-1, will be hosting the Bombers who will make the trip from Huxley.  Ballard is also currently 1-1 on the season, as they opened the season with a win against Boone, followed by a loss at Carroll.
Ballard QB, Junior, Drew Connor has had huge success in the early season through the air.  Connor has 450 yards passing in just two games, which is a big number for the high school level.
DC-G QB, Junior, Ty Walker, has been successful in the pocket, as well, but the Mustangs offense has also been more focused on the ground game, than Ballard.  Dallas Center-Grimes' offense is more balanced than Ballard's in the passing/running comparison.
Defensively, Ballard is led by Senior, Sam Salasek, averaging 8 tackles per game.  For DC-G, they've been led by several different athletes, including Jayme Augusma, Garrett Morris, and Jacob Waldron, among others.
Friday's kickoff in Grimes is scheduled for 7:30 for the Mustangs' home opener.