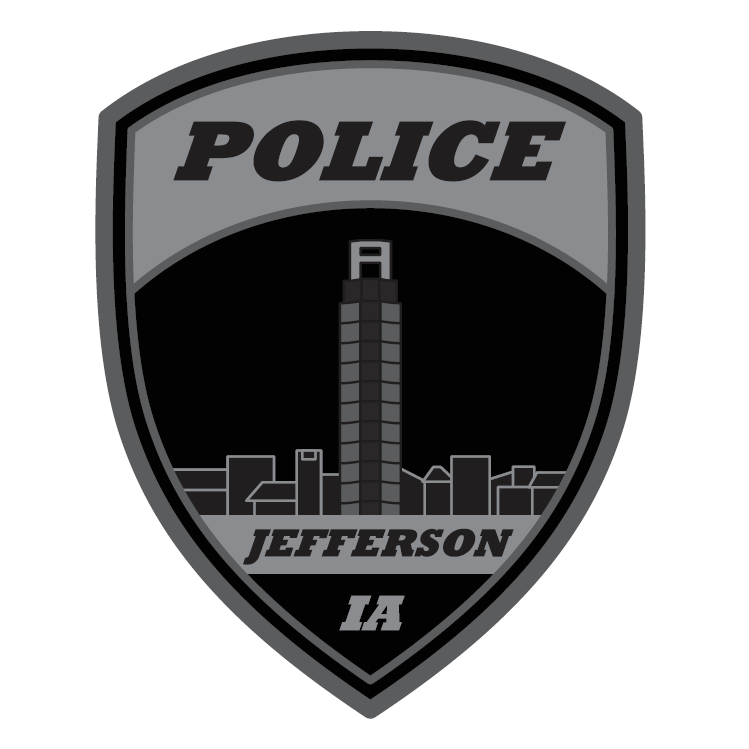 Tuesday, September 10th
9:59am: Dan Owens reported the Theft of a cell phone. The officer learned the theft had occurred in Maxwell and advised Owen to report it there, since this is where the crime occurred.
1:23pm: An officer assisted the GC Ambulance with a Medical Call in the 300 Block of South Wilson Ave.
2:21pm: Stephanie Elise reported two dogs running in the street in the 800 Block of West Lincoln Way Street. The officer did not locate the animals in the area.
2:38pm: A caller advised of a van parked in the 100 Block of North Maple Street that was blocking the sidewalk. The officer spoke to the out of town contractor, who immediately moved the vehicle.
4:11pm: A female called and advised she had received the IRS Phone Scam Call. She had not given the caller any information.
6:33pm: An officer went to 907 West Harrison Street and arrested George Jason Zepp, 41 of Jefferson for an outstanding Jefferson Police Department Arrest Warrant for, "Possession of Controlled Substance/marijuana – Serious and Possession of Drug Paraphernalia – Simple."
Note: All charges are merely an accusation. All defendants are presumed innocent until and unless proven guilty.