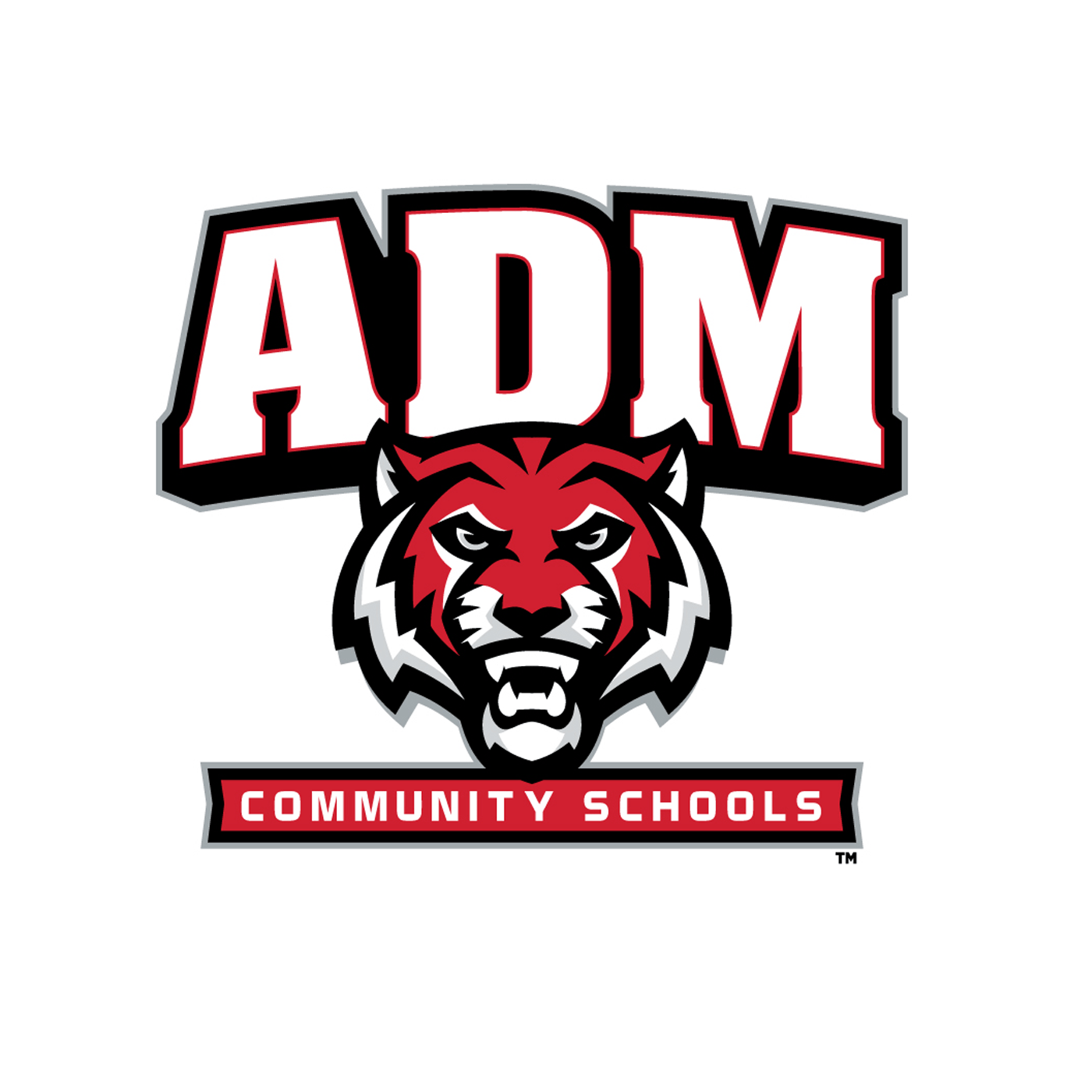 The ADM Lady Tigers have been playing a lot of close matches as of late, but Tuesday night was different after a convincing 25-17, 25-11, and 25-10 victory over the Jayettes of Perry. Both teams played a competitive first set before the Tigers ran away in the final two sets to win the match.
The Lady Tigers had 34 kills as a team, and were led by Delaney Bertman with ten and Josi Lonneman followed closely behind with nine. Senior Morgan Meyer led the team with twenty assists and the team combined had a total of seventeen aces for the match. This is the 8th straight match the Lady Tigers have won over Perry the last four years.
Adel-Desoto-Minburn jumps to 5-6 on the season, and will have another upcoming next week when they travel to Carroll.