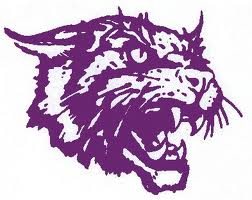 The West Central Valley Lady Wildcats couldn't record their first win of the season after falling to Des Moines Christian 5-25, 6-25, and 11-25. Des Moines Christian came into the match undefeated with a 3-0 record, and they definitely showed how they got there with a dominating performance.
The Lady Wildcats got better as the match went along but they couldn't keep up with the more experienced team in Des Moines Christian. This is a young team that the Lady Wildcats have and all they can do is to continue to work to get better as a team as the season progresses along.
They won't have a match until next Monday when they have another home match with Grand View Christian.