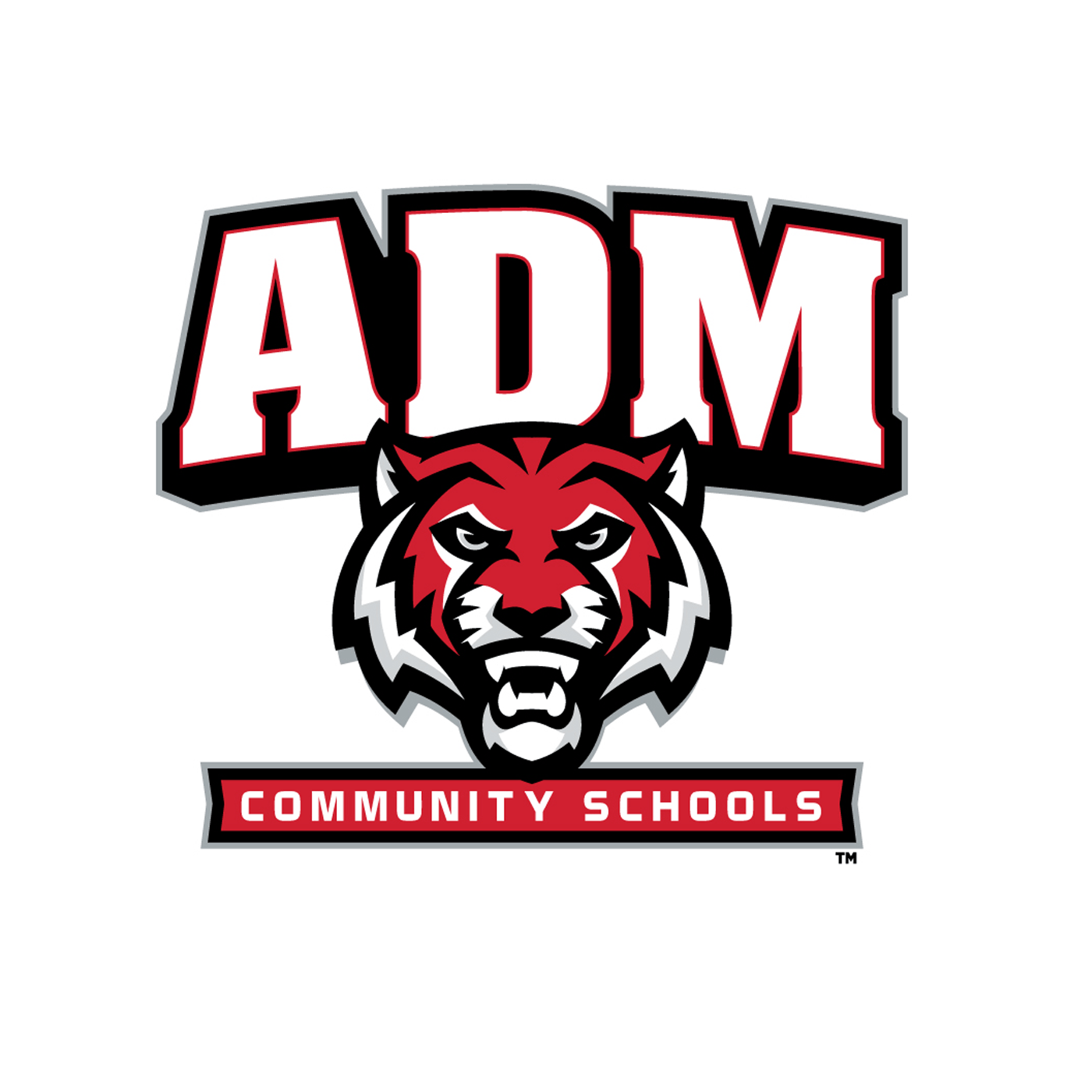 The ADM Tigers will be hosting the Creston Panthers tonight at Tiger Stadium in Adel. The game is a monster one for both teams, as both lost their first district contest game, ADM to Harlan and Creston vs. Lewis Central. The winner of the game will continue to be in the hunt for a state playoff birth, while the loser will have a tough road ahead if they are looking for their football season to extend into November.
Adel-Desoto-Minburn will be looking for their first win over the Panthers since the 2013 season, and lost a nail biter last year 16-13. The game could potentially be low scoring, but the ADM offense does have the firepower to put up a lot of points quickly.
You can listen to the game tonight on True Country K107.9 or raccoonvalleyradio.com.