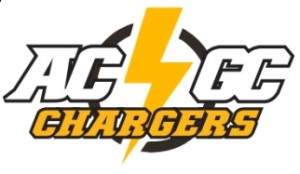 The AC/GC volleyball team will look to etch their 18th win of the season tonight.
Interstate-35 will make the trip to Guthrie Center to take on the Chargers. AC/GC comes in with a 17-3 record. The Chargers have been led by Sophomore Chloe Largent with 341 kills in 53 sets. Her 6.43 kills per set is the best in the state, regardless of class.
I-35 will enter the matchup with a 2-16 record. They have been led by senior Ainsley Maske who paces the team with 62 kills.
The varsity match will start at 7 p.m. tonight at AC/GC High School.