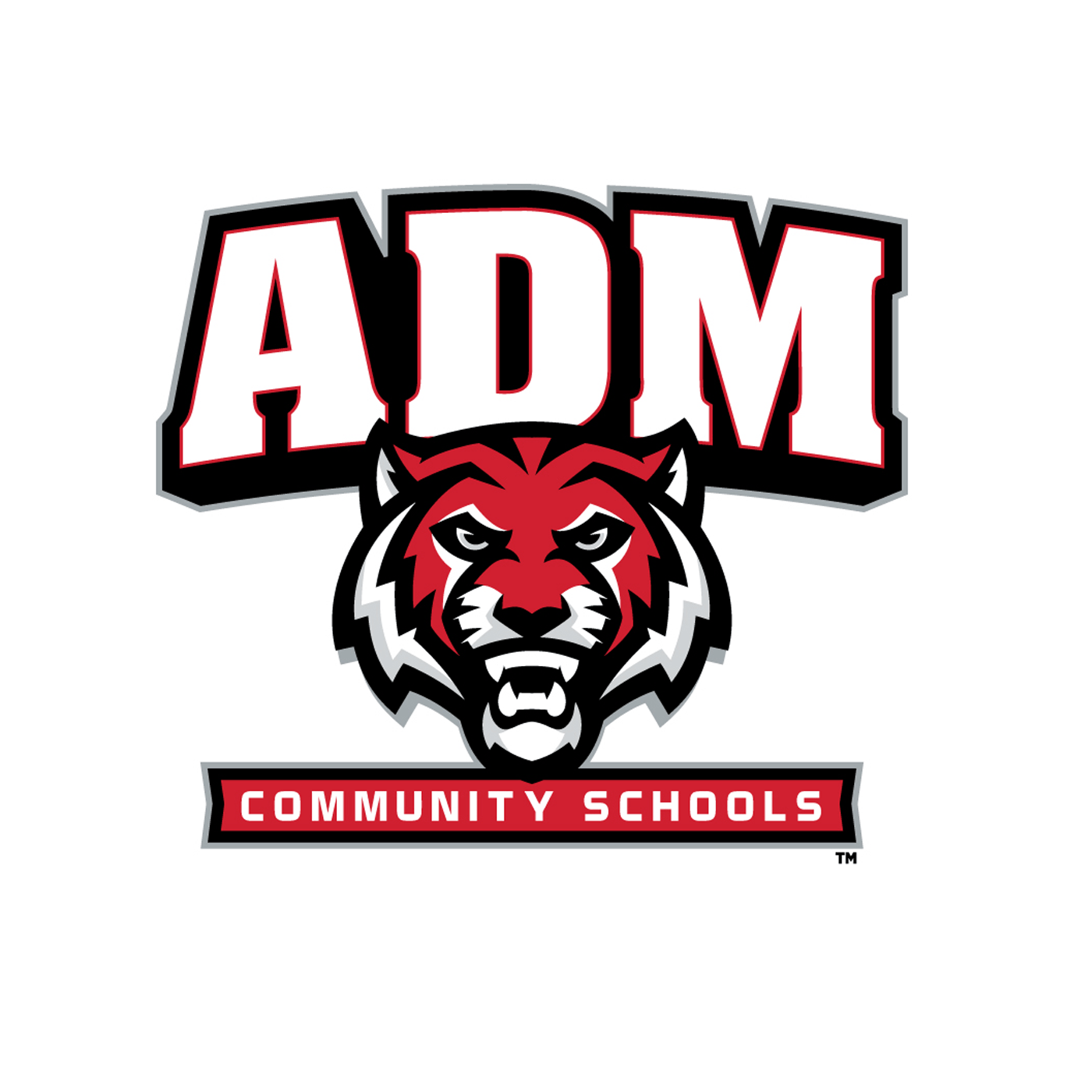 The Adel-Desoto-Minburn Tigers got news of the latest RPI for the 2019 season, as they are ranked 18th out of 54 teams in class 3A in the state of Iowa. The Tigers are competing in one of the most difficult districts in the state in class 3 district 9, as teams continue to attempt to get in to the sixteen game playoffs.
New in 2019, only one champion will be named out of each district. Two-way ties are broken through head-to-head competition, but with any true three-way ties for district championships, the automatic qualifying spot as district champion will go to the team with the highest RPI. The other two teams will reenter the at-large field and may qualify for the playoffs through RPI.
There will be ten at-large spots to make it into the class 3 playoffs, and six automatic qualifiers. However, the only way to make the playoffs is to take care of business on the field. The Tigers will try to do that on Friday when state ranked Glenwood comes to town Friday.