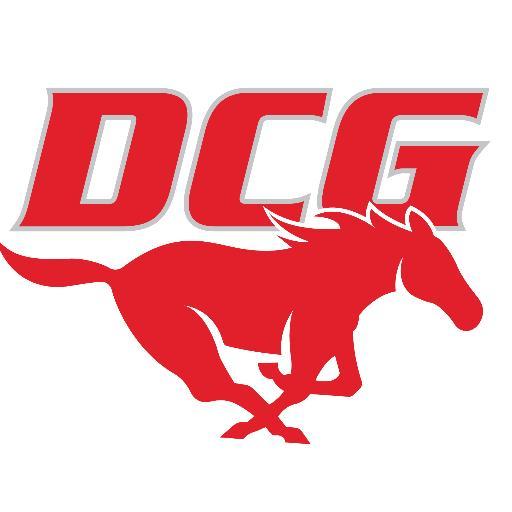 The Dallas Center-Grimes Volleyball team, currently 22-6 on the season, will host once again this evening to face the Little Dutch of Pella.
DC-G, ranked #11 in the Class 4A standings, dropped two of three matches on Saturday.  The Fillies dropped to Southeast Polk, and Western Christian, before righting the ship at the end of the day with a win over the Sioux City North Stars, in a two-set sweep.
Cheryl Voelker's squad has just this week and next before District postseason action will begin.  Tonight will be the second to last home date for the Dallas Center-Grimes Volleyball team.
The Fillies will travel to Adel to face ADM on Thursday, and then next Tuesday, DC-G will host Senior Night against Norwalk, before the Little Hawkeye Conference Tournament next Thursday in Pella.
Tonight's Varsity Volleyball action is scheduled for a 5:00pm start time from DC-G High School in Grimes.