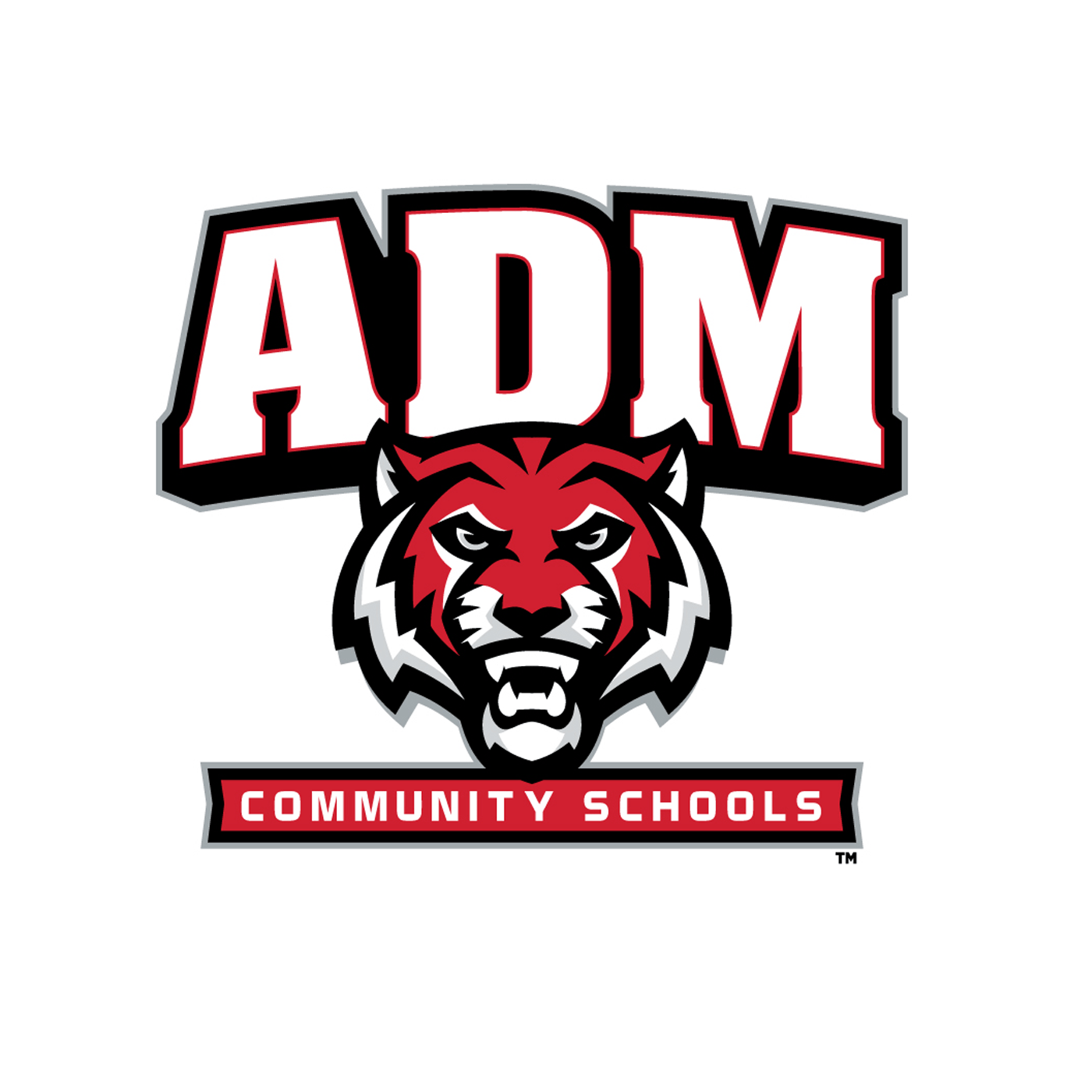 The Adel-Desoto-Minburn Women's volleyball team has started a winning streak after defeating the Toreadors of Boone by 26-24, 25-14, and 25-20. The Lady Tigers were able to survive a wild first set before cruising in the final two to capture another key Raccoon Valley Conference win..
The Lady Tigers once again had big nights from their seniors, as Josi Lonnemann had thirteen kills, Delaney Bertman had sixteen assists and Morgan Meyer had ten assists. Abbie Hlas led the team with nineteen of thirty-six of the teams digs. They also had as a team eight aces on the night, with some of them helping shift momentum in every set.
The Lady Tigers of ADM will be back home tomorrow to take on Dallas Center-Grimes for their final home game of the season. They also will be hosting a dig pick night as well in what should be a great environment in Adel. Match is scheduled to tip off at 7 PM.